Tag archives: seigmen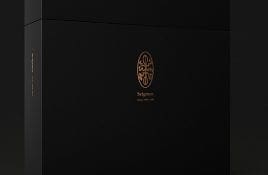 Seigmen released five classic albums between 1992 and 1997, but only on CD, not vinyl. Until now!.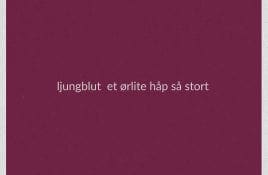 (By our Norwegian correspondent Jan Ronald Stange/ Karisma Records press release) Ljungblut are releasing the single "Et ørlite håp så stort", a song written after. The sixth album from Ljungblut are set for release November 2nd 2018, and will the first album with distribution outside Norway. The album will be.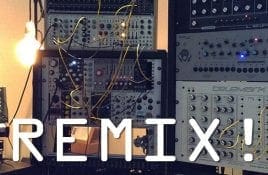 SnifferGod, aka Alex Møklebust from Zeromancer and Seigmen, produced one of the best remixes of the 20-something tracks for the Electro Spectre remix contest. With.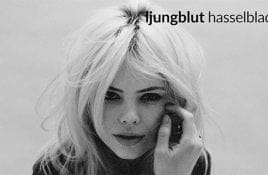 Ljungblut, the 3rd band of Kim Ljung (Zeromancer, Seigmen) are releasing their 6th album November 2., and a single from the album, "Hasselblad", were release.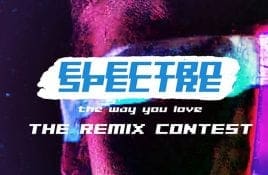 Late this summer the Norwegian electro-pop band Electro Spectre announced a remix contest for their latest single "The way you love", and the results are.
Karisma Records announces in a press release yesterday the arrival of a new song from Seigmen/Zeromancer songwriter and bassplayer Kim Ljung's Ljungblut - the surprise.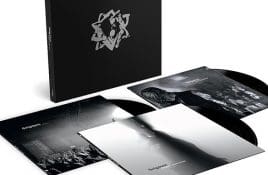 Christmas started early this year for fans of Seigmen, Zeromancer and Ljungblut, as Seigmen announced that they will release a triple 7" vinyl box on.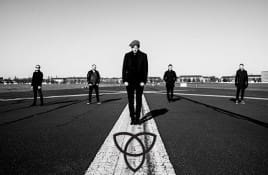 Side-Line met up with Kim Ljung at Haugarock, Tønsberg, talking about the new Ljungblut album. .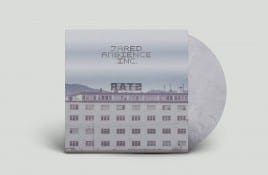 The guitar player from Seigmen, Sverre Økshoff, have been holding on to an album for fourteen years. Now Seigmen super fan Otto Egil Sætre have.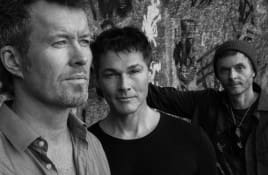 Exactly five years after a-ha released their last single, a new one will be released on 3 July: "Under The Make-Up". It's the first single.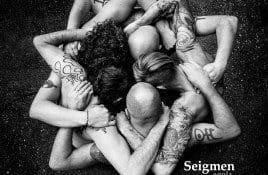 18 years(!) after their last album release, the Norwegian goth rockers in Seigmen returned this spring with a new album called 'Enola' and a release.