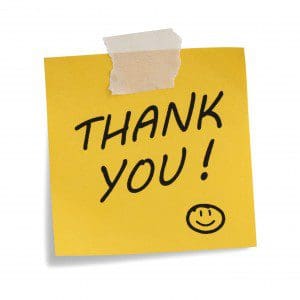 At Side-Line we have decided to not add advertising on our website. If you want to help, we suggest you give us a donation.
All donations are given to charity, we earn enough personally to invest this in this website.  We're sure that Karma will be nice to you in return!
If you are up for the challenge, sign up via the payment module below , we'll contact you directly after that to get things rolling!
To pay a one-off, choose the 'Donate Once Only' tab below.
All payments happen via Paypal. If questions, contact info@side-line.com !
The donations are safely powered by Paypal.
Kind regards,
Bernard Van Isacker
Chief Editor