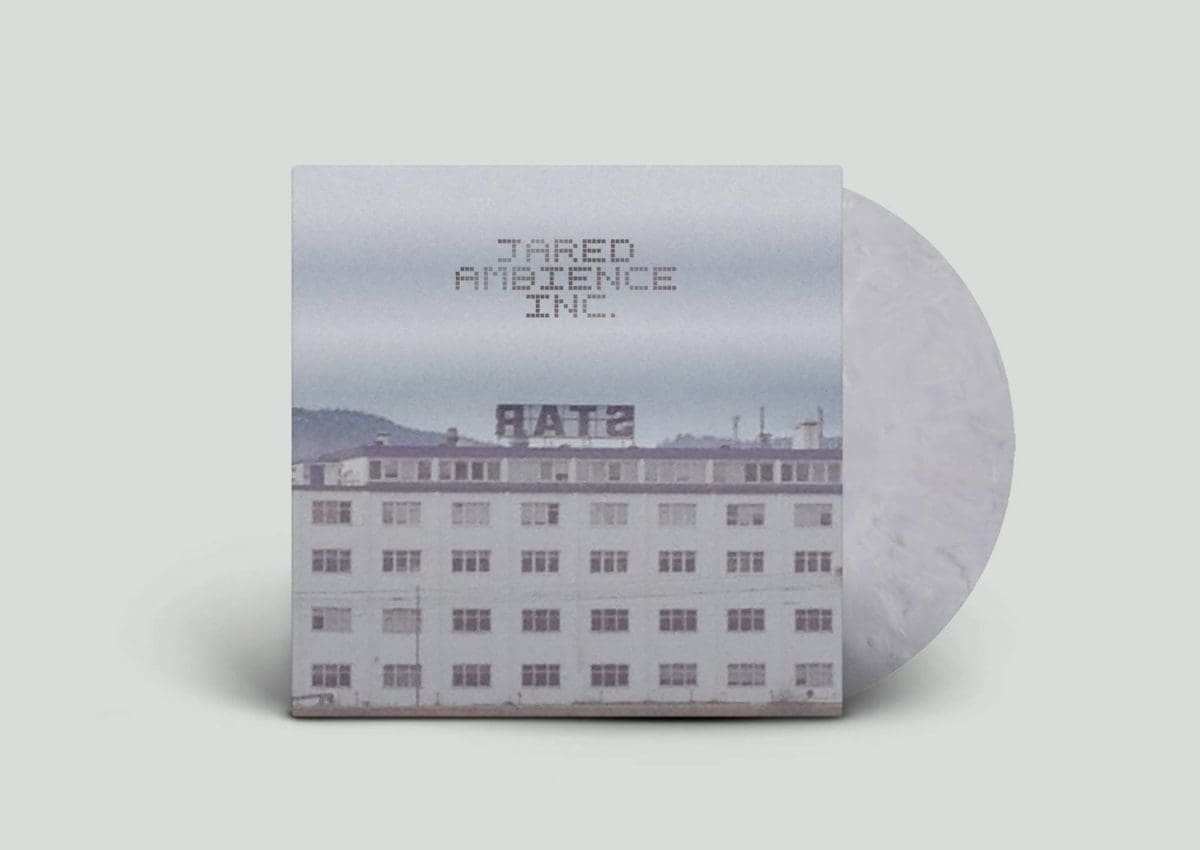 (By our Nowegian correspondent Jan Ronald Stange) The guitar player from Seigmen, Sverre Økshoff, has been holding on to an album for fourteen years. Now Seigmen super fan Otto Egil Sætre has started a Indiegogo crowd funding project to release the album, which will be a necessity to any Seigmen fan's record collection. Here he gives us the background story:
OE: When Seigmen disbanded in 1999, guitar player Sverre Økshoff continued to explore a diversity of artistic directions. In addition to photography and painting, he also continued making music. And in 2002, he recorded an abstract / ambient album in Dan Heide's (Zeromancer, Ljungblut) studio.

This was never released, only shared with a select few. But now the time has come to make this fantastic album heard, released on a fitting format: Sturdy, heavyweight vinyl.
A description of the project, in Sverre's own words:
Jared Ambience Inc was an extention of what I had worked with in Seigmen. Stripped to the bone, reduced to almost nothing. I cultivated long sequences of sounds and soundscapes in an effort to compose lengthy theses. This also became a way to further explore the instrument I'd been playing for almost 20 years.

I have a slightly experimental role in Seigmen. I search for new sounds which can fit the band, and produce noise and sounds by way of feedback and simple riffs. Jared Ambience Inc. became very monotonous as a background to something else.

Later I was hired by an art gallery in Drammen, and was a resident "house band" there for a while. I played, creating an atmosphere, while the audience were looking at pictures. It suited me perfectly to be able to sit by my self and be a background. I really enjoyed it. I played with old echo machines and noise. It sounded a little bit like Seigmen, only without everything else, without everybody else…
The album will contain 5 tracks with a running time about 40 minutes.
Join the IndieGoGo project right here.
A teaser video has been posted too: