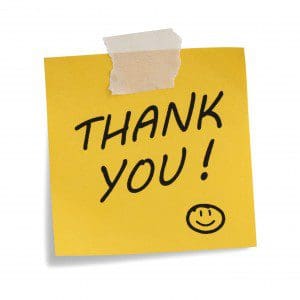 Side-Line is funding a lot of charity projects allover the world, and that since the website was started in 1999. It's a choice we have made since the early start and we haven't looked back since.
At the same time we have been able pushing a lot of unknown and known bands to a wide public via our free charity download compilations where all proceeds go to charity.
How can I support your charity projects?
As a reader you can also support the projects we fund by donating when downloading one of our charity compilations on Bandcamp.
How can I support with running the website?
As for helping us out to contine to run Side-Line, you can do so by setting up a recurring donation (or just one donation) below.
The donations are safely powered by Paypal.
You can donate, either by donating monthly or by donating once. We have opted for micro payments so that everyone can step in if they want to.
Alternatively you can also donate using Cryptocurrency if you want to donate just once.
[crypto-donation-box type="tabular"]
Thanks,
Elise Din & Bernard