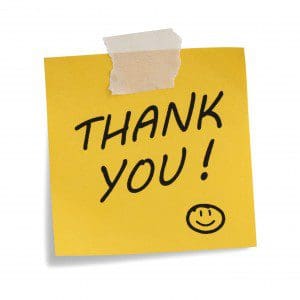 Side-Line is funding a lot of charity projects allover the world, and that since the website was started in 1999. It's a choice we have made since the early start and we haven't looked back since.
As a reader you can also support the projects we fund, either by donating directly when downloading one of our charity compilations on Bandcamp or by setting up a recurring donation (or just one donation) below.
Thanks to the people from PhoenixKM who have been so generous to take care of our hosting costs since the Summer of 2015 so that we can focus entirely on our charity work. You can take part below.
The donations are safely powered by Paypal.
Just above you can donate, either by donating monthly or by donating once. We have opted for micro payments so that everyone can step in if they want to.
Thanks,
Elise Din & Bernard