Tag archives: Lis van den Akker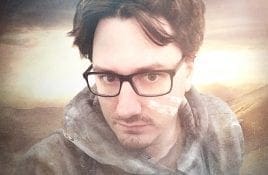 One of Belgium's finest electronica trademarks over the last decade, Antwerp-based Psy'Aviah aka Yves Schelpe returns with "Soul Searching". The new album, expected for a.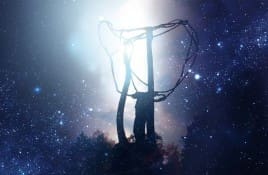 Out on November 11th is "Chasing The Speed Of Light" EP by the wellknown Belgian electropop act Psy'Aviah. Side-Line secured an exclusive stream of the.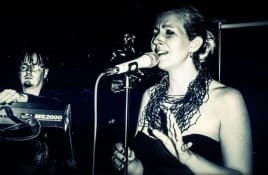 While the Belgian electropop act Psy'Aviah surprised us with the focus on male-vocal songs on their last "Seven Sorrows, Seven Stars" album, they now return.