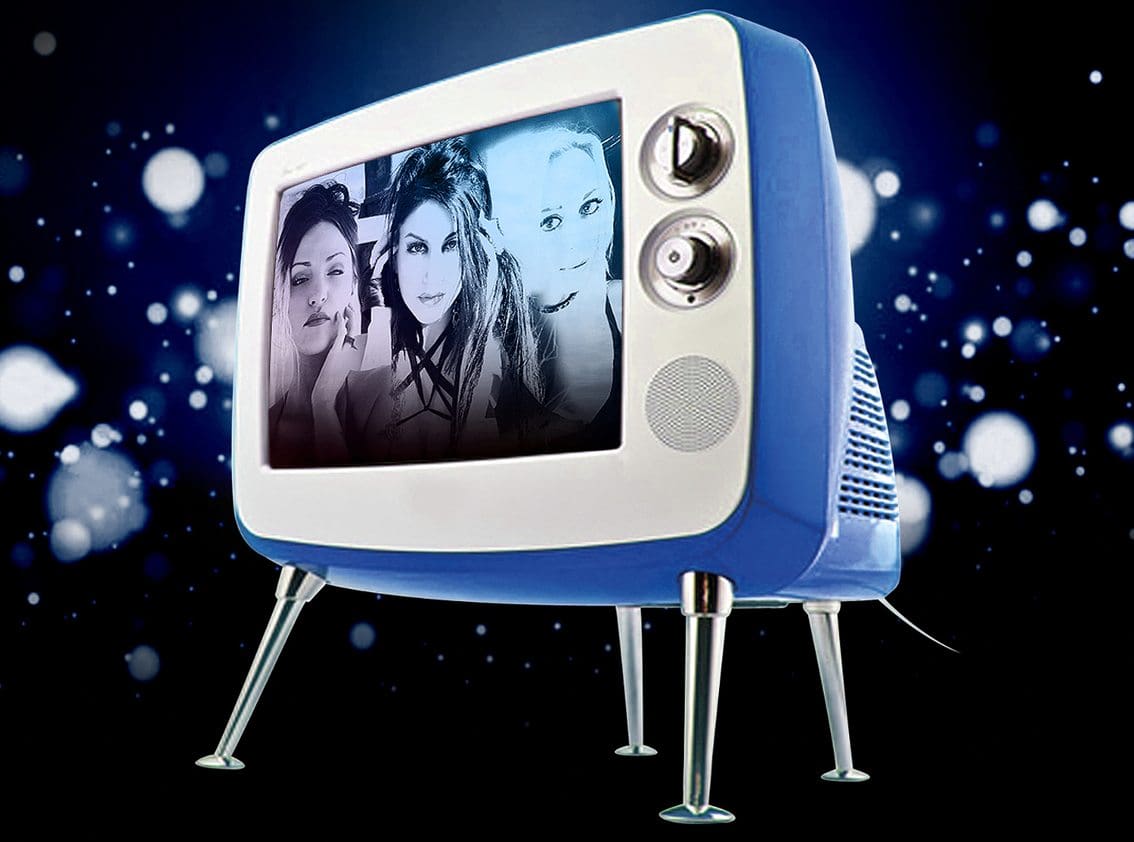 Back in March 2017, UK techno/breakbeat DJ Simon D. Carter formed SD-KRTR via which he launched the "Rise" EP. Out now and available here for ordering is "Lost In Time", his debut album. For those who prefer downloads, go straight to Bandcamp to get yours.
For the full length album Carter teamed up with half-a-dozen female vocalists taking you from catchy upbeat synthpop songs to slower tracks with some breakbeat elements and of course the signature club-friendly dance-floor slammers.
The guestvocalists include Katie J., Patricia, Noemi Aurora (Helalyn Flowers), Gemma Macleod, Lis Van Den Akker, C.L. and Charmae. You can discover the complete album below.