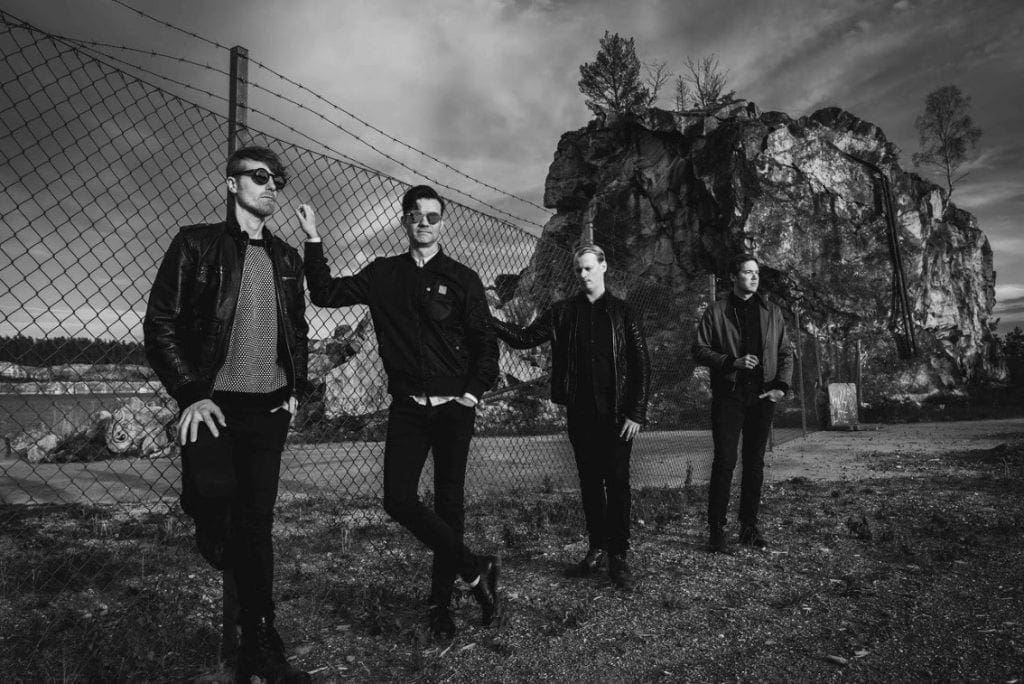 The post-punk/indie/goth act A Projection, which formed in 2013 in Stockholm, Sweden, has released two albums to date: "Exit" (2015) and "Framework" (2017). Out on October 25th is the band's brand new album, "Section". It will be the first album after the departure of their original singer, with former bassist Rikard Tengvall replacing him.
The band partnered with the US based Metropolis Records for the worldwide release of "Section" and also just issued the song "Lucy Shrine" as a new single taken from the record.
Here's the single "Lucy Shrine".