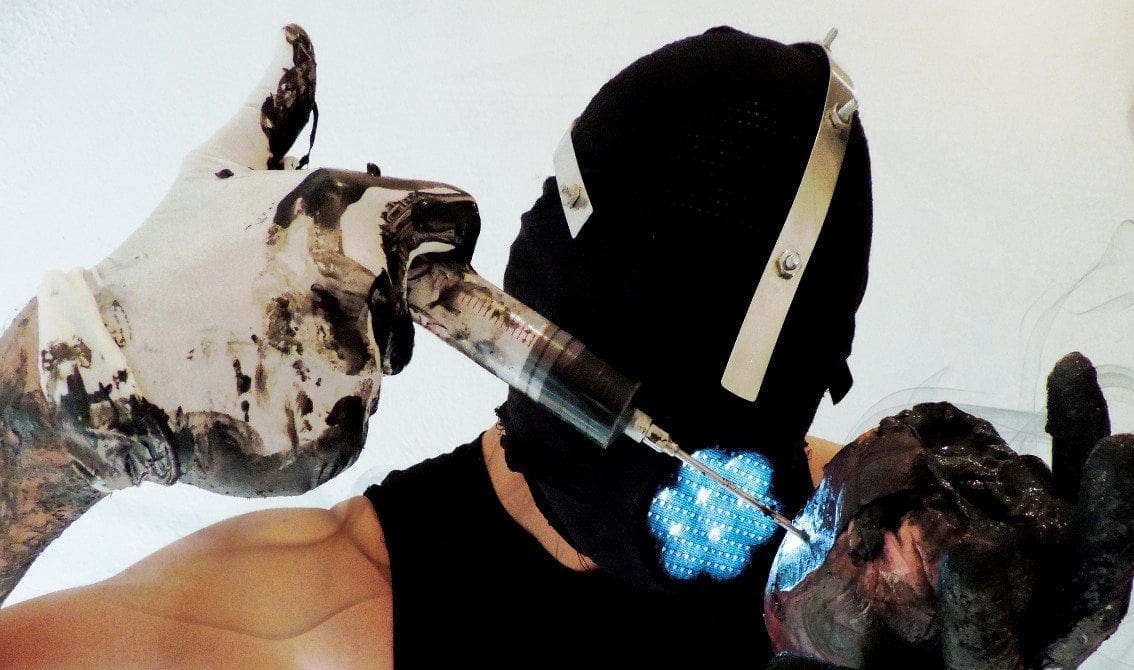 Mexico's Circuito Cerrado has joined the Belgian electronic music label Alfa Matrix. The band is the hard power noise project of Markko B., mastermind and frontman of the cult dark elektro act C-Lekktor.
The project's second album "Arrhythmia" holds 17 studio tracks (next to 13 bonus tracks) mixing rhythm noise, TBM and industrial rave dance including such possible hits like "8 Bit Bitch", "Let The Bass Fxxk You Up" or yet "I Own Your Ass".
The album will only be released as a 2CD set holding a bonus remix CD (available in pre-order right here) featuring tracks by scene bands like Alien Vampires, Acylum, Fabrikc, XOTOX, Aengeldust, Chainreactor, Avarice In Audio, Iszoloscope and many more. If you prefer downloading the album, then you can already get 3 tracks for immediate download on Bandcamp.
You can already listen to a couple of tracks below. Te tienes que poner más duro para molestar mucho a tus vecinos!