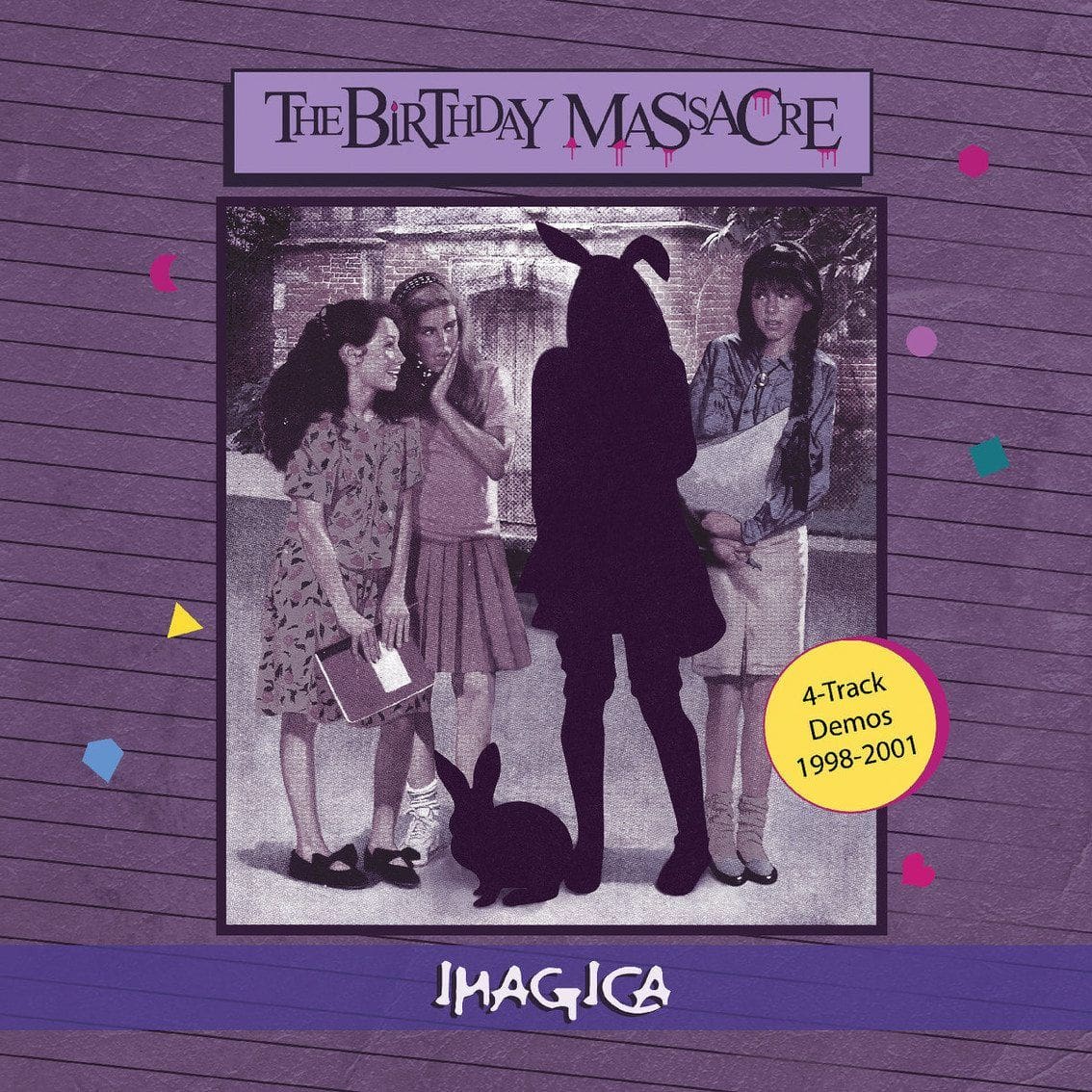 Here's a release which will be sold out very fast – especially on vinyl. The Birthday Massacre squad has dug into their past and will release a collection of songs recorded under the original moniker of "Imagica". Remastered from the original 4-track recordings, "Imagica" offers 11 tracks documenting the early days of the band's career.
The release will be available on CD (available here in pre-order) and vinyl (available here in pre-order) by July, each holding these 11 tracks: Over, Remember Me, Under The Stairs, The Birthday Massacre, Nothing And Nowhere, Queen Of Hearts, Night Time, Play Dead, Open Your Heart, From Out Of Nowhere, Dead.
The group was founded in London, Ontario, 1998, under the name Imagica. The band released a 7-song limited-edition demo CD which had been recorded on a 4-track cassette recorder during a time when the group was recording cover songs for fun. There were 40 hand-numbered copies of the demo which included the first recorded version of the song "The Birthday Massacre" (later renamed "Happy Birthday"). In 2001, the band relocated to Toronto and they began recording a new album. Shortly before releasing the CD, the band opted to change their name from Imagica to The Birthday Massacre in order to avoid confusion with a California death metal band with the same name. The band chose the name since people were already familiar with the song of the same title.