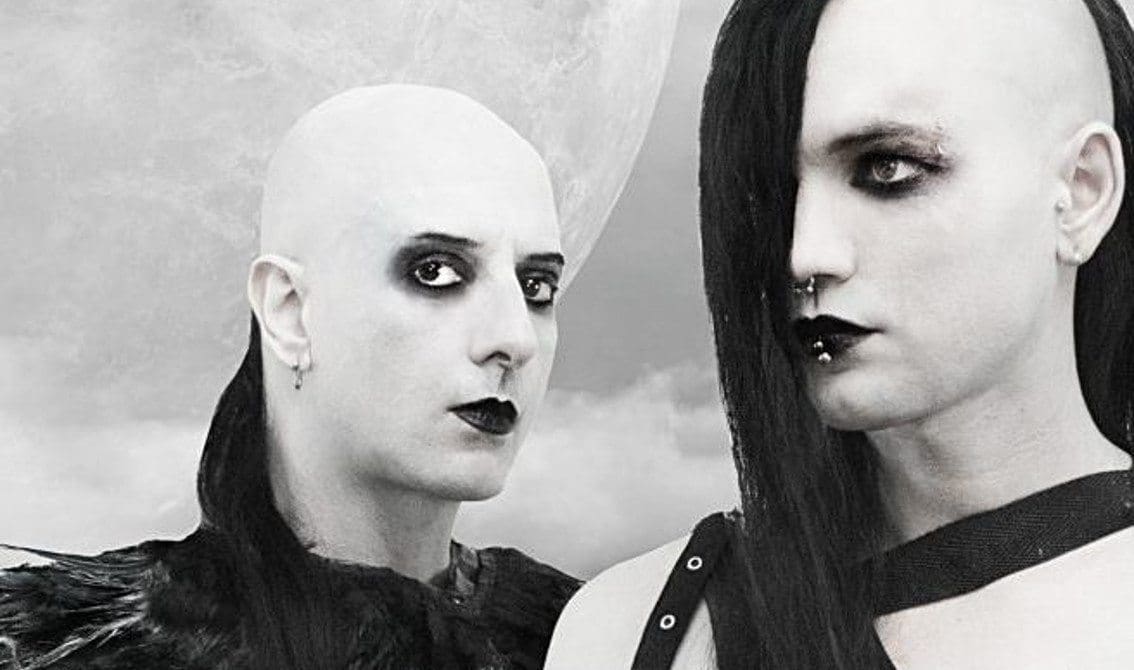 The 69th track on our free download compilation "Face The Beat: Session 4" (featuring 92 tracks) is by the Greek, but now Berlin based, dark electro act Siva Six.
The originally Athens based act Siva Six signed with Decadance Records (Italy) in April of 2005 and released their debut album "Rise New Flesh". It was an immediate hit which was quickly followed up by their 2nd album "Black Will" in November of 2006. Again, this release was extremely well received, including by Side-Line.
After these 2 albums (topped with a reissue of their debut as a 2CD set) they signed with Japan's top scene label Death Watch Asia, for the territory of Japan/Australia and Asia pacific and joined Alfa Matrix records (Belgium), which would soon handle the worldwide releases of the band. Their first album for Alfa Matrix/Death Watch Asia was "The Twin Moons" followed by the 15-track (!!) "Superstition Ep" on Alfa Matrix.
Their latest release is the brilliant 2016 released "Dawn of Days" from which we offer you the first track "To The Light". Check them out on Facebook!
Listen to "To The Light" below and download it right here.
Check our "Face The Beat: Session 4" page on Bandcamp to discover the other 91 bands. All donations will go to charity.