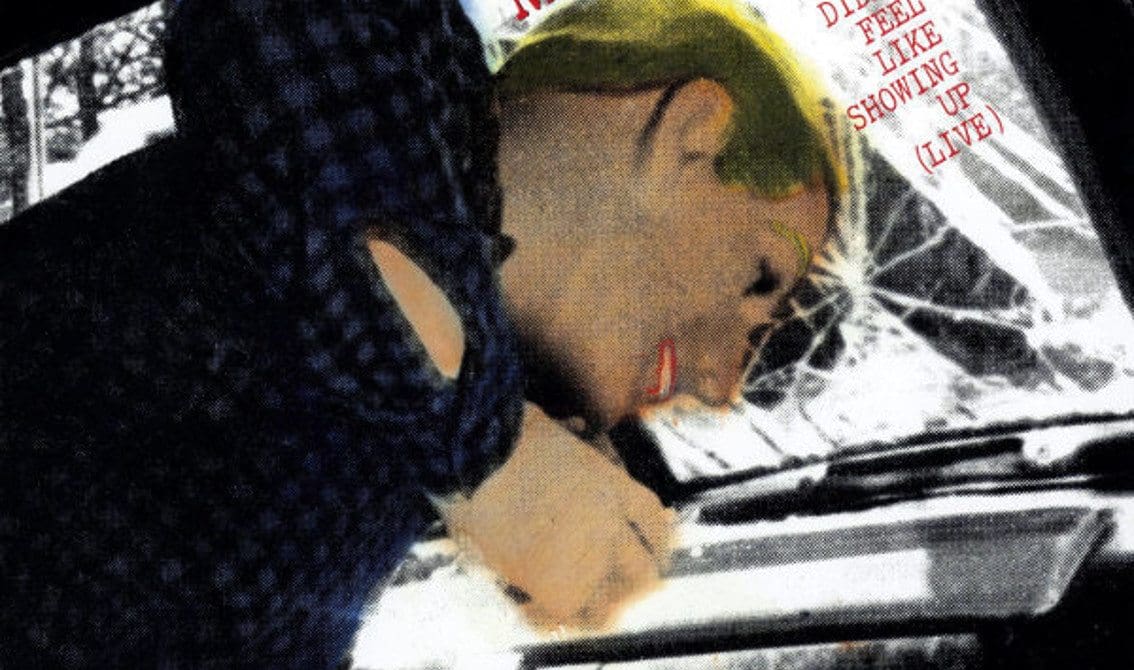 Out in a week from now is a six-song live documentation of Ministry's 1989-90 North American tour, ironically titled "In case you didn't feel like showing up". The EP is being released on vinyl and if you want one of the limited copies, place your order right here.
The material on "In case you didn't feel like showing up" is drawn exclusively from the two albums which are considered to be their best (namely "The Land of Rape and Honey" and "The Mind Is a Terrible Thing to Taste"). The live lineup itself includes some special guest namely Nivek Ogre of Skinny Puppy, Martin Atkins of Pigface, and singer Chris Connelly. Connelly for example is singing lead vocals on "So What" while you can hear Ogre roaring in front on "Thieves".
All the songs have been given an extra guitar sound wall compared to their studio counterparts. Here are the 6 songs featured: "The Missing", "Deity", "So What", "Burning Inside", "Thieves", "Stigmata".