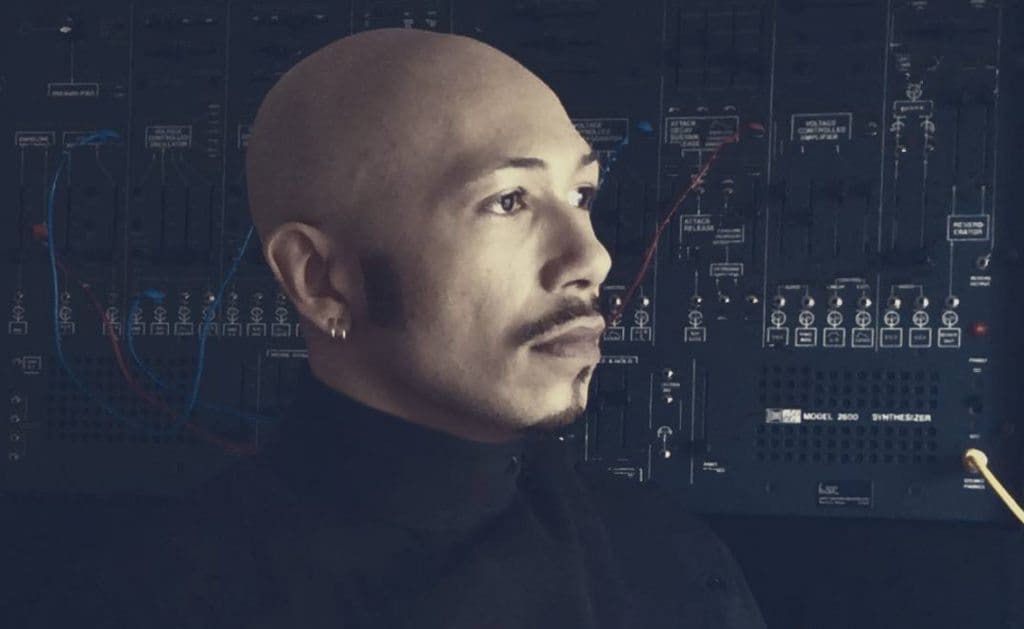 The 51st track on our free download compilation "Face The Beat: Session 4" (featuring 92 tracks) is by the Belgian electronic music project Növö, characterised by a sonic closeness to early-Front 242, Kraftwerk, Telex and other pioneering electro bands.
The man behind the Növö project is the electronic music pioneer Laurent Boudic who you might know from his other projects x2Proton, CrashVox and Genetik System which were launched in the late 80s. Boudic started his career in a synthetic Punk band before evolving to a more structured electronic sound. And between 1986 1990, he was an active part of the so-called "Electronic Body Music" movement working on several collaborations under different nicknames.
So far Növö has released 5 albums: "The Shortwaves" in 2016 (Alfa Matrix), "Zeitgeist" in 2014 (Alfa Matrix), "Architecture & Severity" & "Konztruktivizm 09 – The remixes", both in 2009 (Alfa Matrix/GenComProdukts international/BlackMontanas) and "Konztruktivizm" in 2003 (PSI49NET). He also collaborated with other electronic artists such as Metroland, Black egg & many more. You can find more info on the band right here on Facebook.
Listen to "The Shortwaves" below and download it right here.
Check our "Face The Beat: Session 4" page on Bandcamp to discover the other 91 bands. All donations will go to charity.