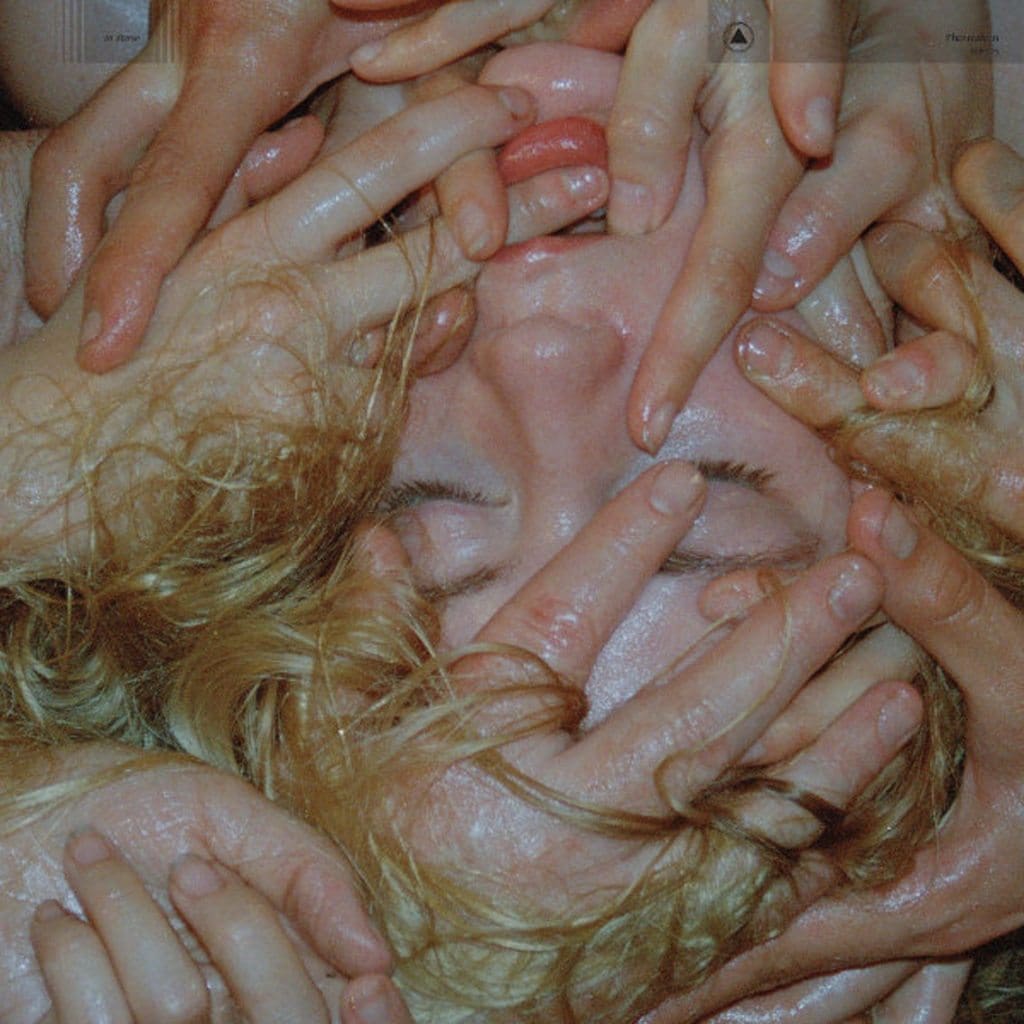 Pharmakon is the solo industrial noise project by the 27-year old New York based musician Margaret Chardiet. She started the project back in 2007 and debuted with the album "Pharmakon" in 2009 on the BloodLust! label. Signing to Sacred Bones Records, she released "Abandon" in 2013. Her third album was "Bestial Burden".
Coming up in the next 2 weeks is "Contact", the follow-up album to "Bestial Burden" by Margaret Chardiet's Pharmakon project of which you can already discover 2 tracks below.
The album will be out on CD and vinyl which are available for ordering right here. Highly recommended!
Tracklist:
Nakedness of Need (6:18)
Sentient (2:20)
Transmission (4:54)
Sleepwalking Form (7:35)
Somatic (4:26)
No Natural Order (6:51)