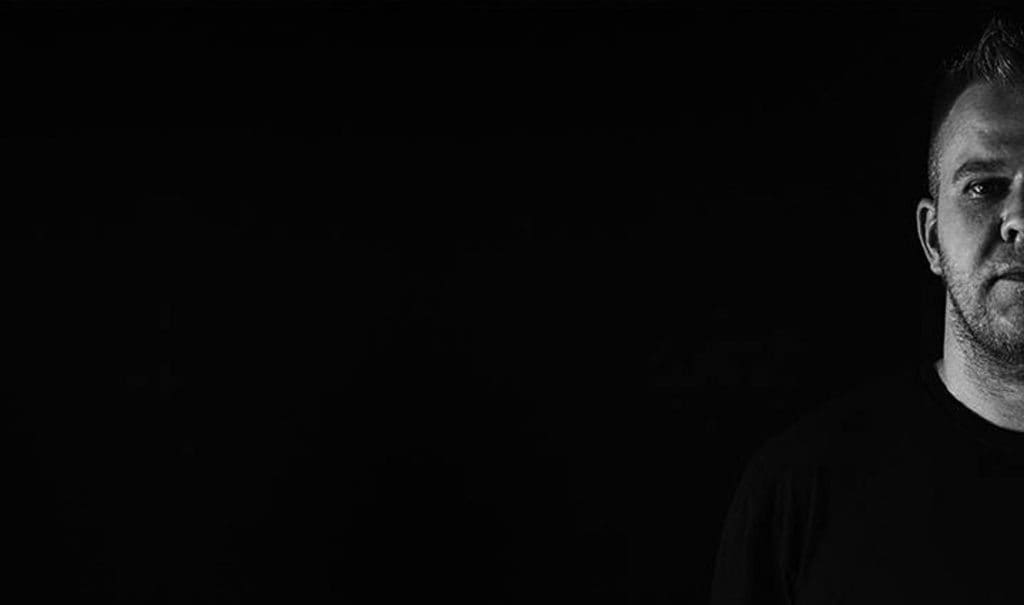 The 42nd track on our free download compilation "Face The Beat: Session 4" (featuring 92 tracks) is by the dark hypnotic electronic Minneapolis based act KPT (pronounced 'Kept').
KPT is a real discovery for so many reasons. This one-man project has so far released 2 albums and one EP and the track we feature here comes from the excellent "BLK Eye" album released last year. It's not a coincidence that many consider this act as a frontrunner of what electro music might sound like in the future although it has so far passed largely under the radar of the other scene magazines. Sound wise KPT mixes breakbeats, dark synth layers with almost tribal like beat assaults and scarcely placed vocals.
A band you need to keep an eye on for sure! You can learn more from this very fine act right here on Facebook.
Listen to "Innermost" below and download it right here.
Check our "Face The Beat: Session 4" page on Bandcamp to discover the other 91 bands. All donations will go to charity.