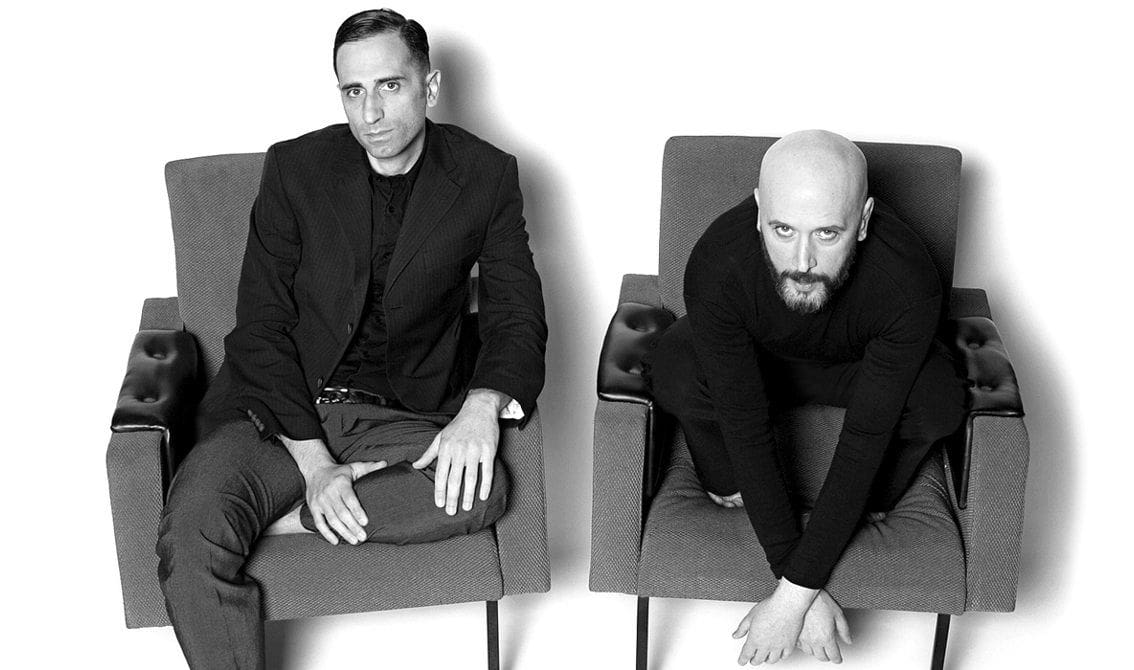 The 15th track on our free download compilation "Face The Beat: Session 4" (featuring 92 tracks) is by the Italian minimal dark wave act Colloquio. The track itself is a minimalistic pearl which reminds us of a young Paolo Conte mixed with cold electronics.
Gianni Pedretti founded Colloquio at the beginning of the 90s, with the intention to explore music territories where electronic/new-wave sounds melt with the Italian songwriting tradition. Following the production of several self-released tapes, Colloquio started a fruitful collaboration with Eibon Records, through which all the official albums have been released so far. Over the years Gianni Pedretti contributions can be heard on several albums of bands such as Atrax Morgue, Menarca, Alma Mater, Canaan, Neronoia, Detour Doom Project, Albireon. Check the band's webpage for more info.
Splendid work!
Listen to "Sogno" below and download it right here.
Check our "Face The Beat: Session 4" page on Bandcamp to discover the other 91 bands. All donations will go to charity.