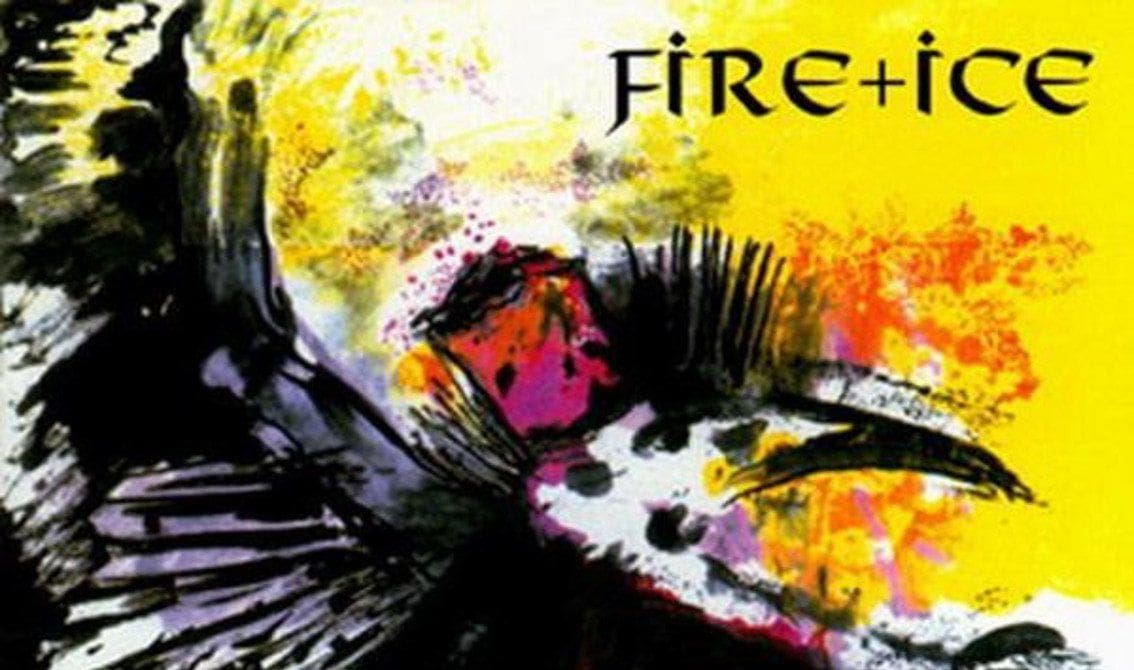 Out later this month, in a limited edition of just 250 copies, is the vinyl version of the classic Fire + Ice album "Birdking". Pre-orders for this mega-rare item are available here.
The album was remastered for this vinyl reissue and you'll find such contributions by Michael Cashmore (Current 93, Nature and Organization), Mee, Alice Karlsdottir, Richard Leviathan (Ostara), Michael Moynihan (Blood Axis), and Annabel Lee (Blood Axis, ex-Amber Asylum).
For those too young to know this band, Fire & Ice is an English Neofolk band founded by Ian Read in 1991. Before that he had joined Tony Wakeford's Sol Invictus in 1987 along with Karl Blake. Read recorded three albums and an EP with Sol Invictus before leaving to form the band Fire + Ice.
It has been rather quiet around Read since "Birdking" was released. He did collaborate with a few bands. You could for example hear Read on the "Erde" LP by Forseti, the single "Dygel" by Sonne Hagal and the album "Wampyricon" by the gothic rock project Wampyre ShadowWolf by Magus Wampyr Daoloth. Both Ian Read and the Fire + Ice project have been criticised to be on the extreme right side of the Neofolk scene although he has always denied this.
Here's the title song "Birdking":