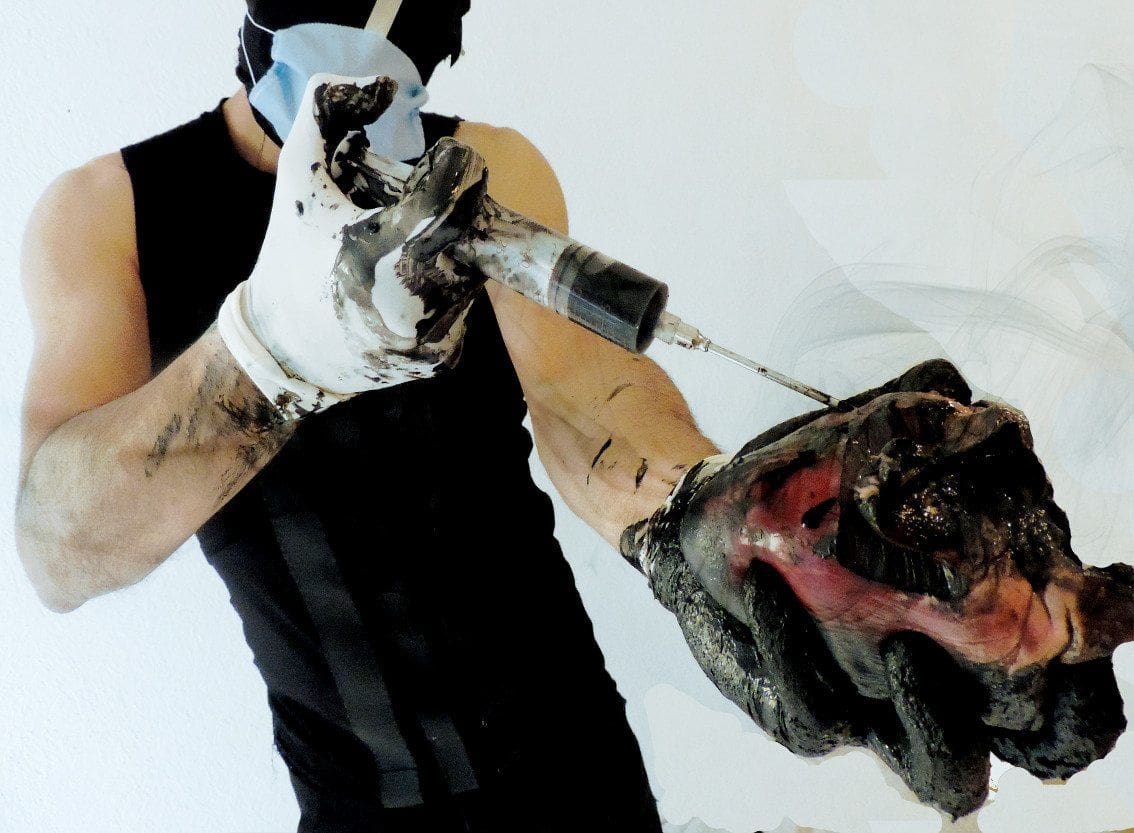 The 13th track on our free download compilation "Face The Beat: Session 4" (featuring 92 tracks) is by Circuito Cerrado, the hard power noise project of Mexican artist Markko B., mastermind and frontman of the cult dark elektro act C-Lekktor.
"What's Your Emergency" is a very good example of what to expect on the project's second album "Arrhythmia" released mid-June 2016 via Alfa Matrix: a mixture of rhythm noise, TBM and industrial rave dance. The album was also released with a bonus remix CD (available via the label directly) next to this Bandcamp release. The bonus material includes reworks by acts like Noisex, Alien Vampires and more having a go at Markko B.'s material.
For now enjoy "What's Your Emergency"!
Check our "Face The Beat: Session 4" page on Bandcamp to discover the other 91 bands. All donations will go to charity.