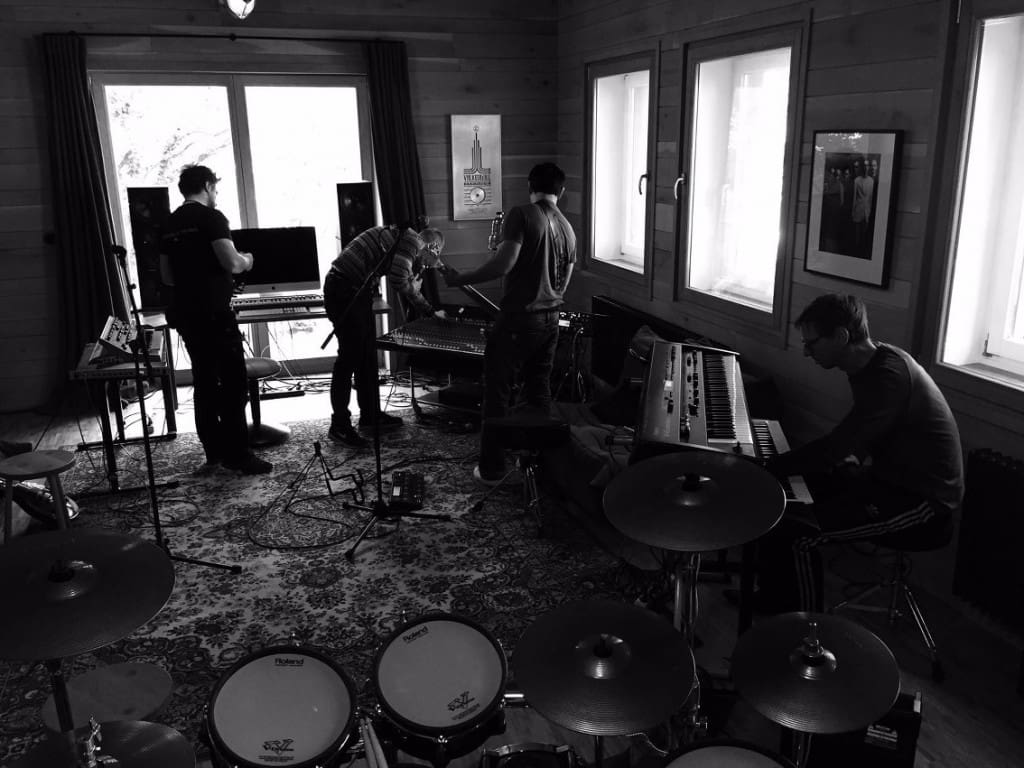 Update: the band is rehearsing for several festival gigs, get the Rammstein festival dates here.
Rammstein have regrouped to begin work on what seems to be their first new material in six years. That is at least what a photo (see above) seems to indicate which the band posted on their Facebook page. It could also mean that the band has started rehearsing for a new tour as the band hasn't played a live show since the Wacken Festival in 2013.
If the band is indeed working on a new album, it will be the first new studio album since "Liebe Ist Für Alle Da" was released in 2009.