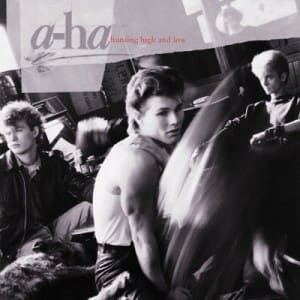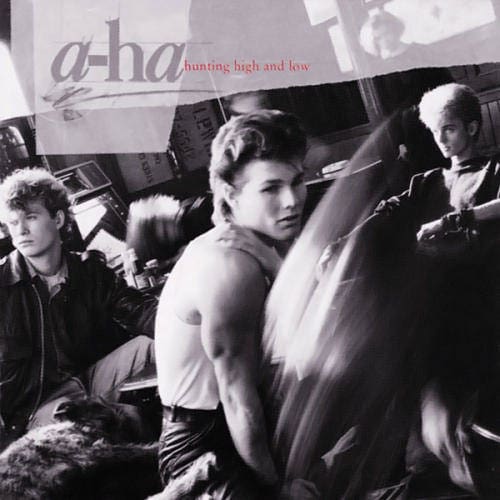 The vinyl reissues of a-ha's first 2 albums "Hunting High and Low" (1985) and "Scoundrel Days" (1986) are now ready for pre-ordering on Amazon UK
, Amazon DE
and Amazon USA
. Both releases are coming out on May 25 (May 26 in the US).
This is the first stage in a series of reissues which will be coming from the a-ha camp. You will also find the Record Store Day 7″ of "Take on me" on Amazon UK
, Amazon DE
and Amazon USA
. This special RSD release has the original edit of "Take on me" backed by the live version of the same track as recorded for Dermot O'Leary's Saturday Sessions on BBC Radio 2 and which was first broadcasted on 25th July, 2009.