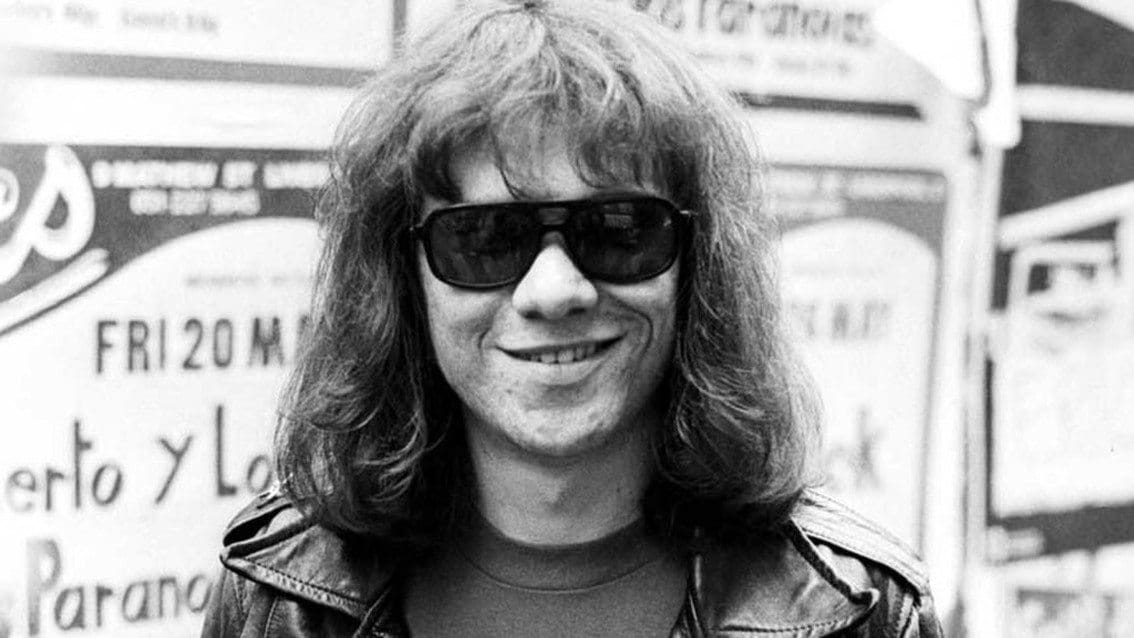 Update: we are busy injecting older posts from the previous website into the new CMS, unfortunately there was a mishap with the date stamp resulting in this article popping up again. So hold your horses, while we are fixing the problem.
And it's only bad news today. Tom Erdelyi, aka Tommy Ramone, the founding drummer and last surviving original member of the Ramones died on Friday aged 65. Erdelyi died at his home in Ridgewood, Queens following a battle with cancer of the bile duct.
Erdelyi survived frontman Joey (2001), bassist player Dee Dee (2002) and guitarist Johnny (2004).
Budapest born Erdelyi drummed on the band's first 3 albums. When the Ramones first came together in 1974, with Johnny Ramone on guitar, Dee Dee Ramone on bass and Joey Ramone on drums, Erdelyi was supposed to be the manager, but was drafted as the band's drummer when Joey became the lead singer, after realizing that he couldn't keep up with the Ramones' increasingly fast tempos.
Erdelyi left the band after the 3rd album "Rocket to Russia" was released in 1977 but he kept on handling band management and co-production for their fourth album, "Road to Ruin"; the 1979 live album "It's Alive" and the band's 8th album, 1984's "Too Tough to Die".