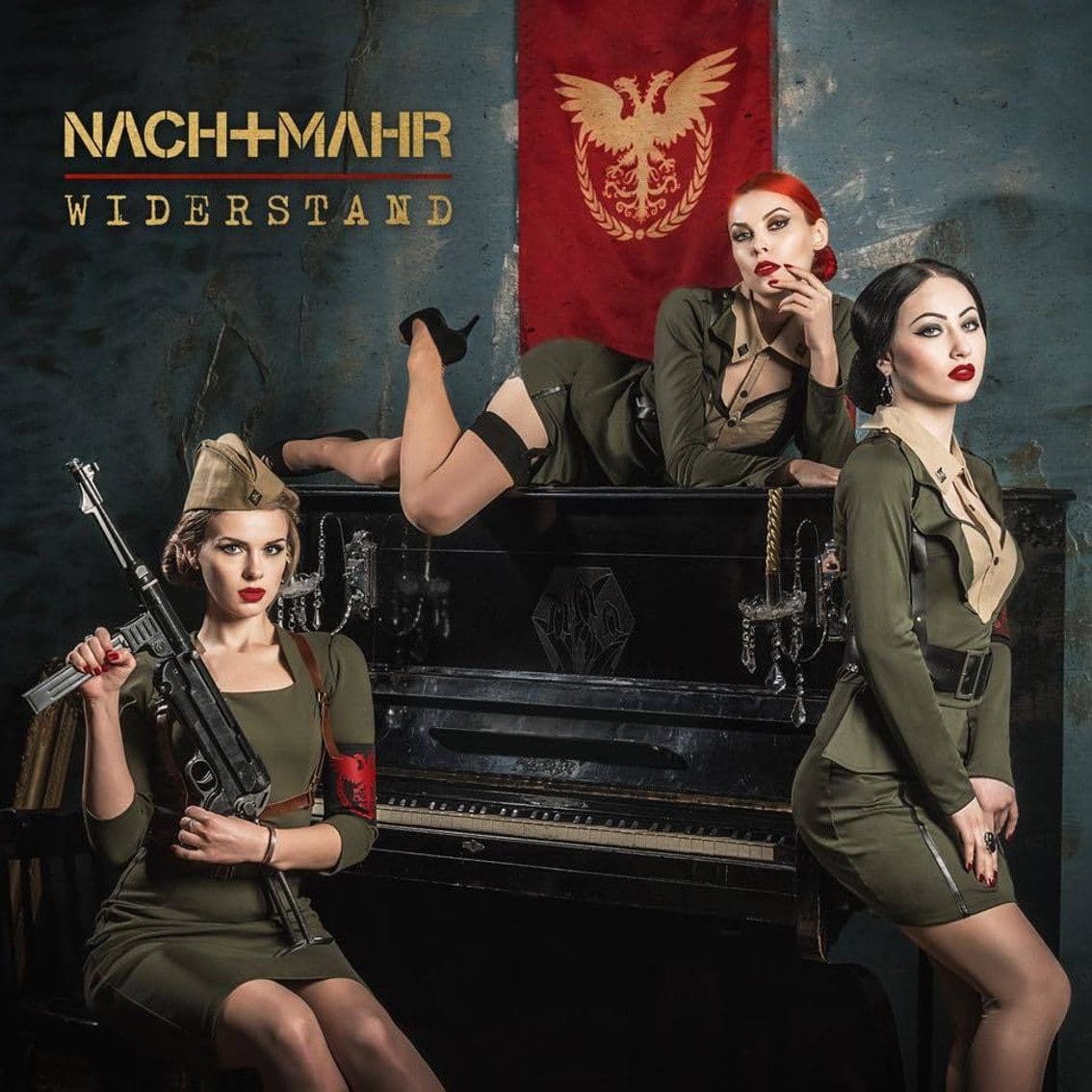 Nachtmahr is back with a new EP, "Widerstand", counting 10 tracks. On the release you'll also find two brand-new songs: "Firmament" and "Ungezähmtes Land". The rest of the EP is filled with numerous remixes, reworks and edits including an apocalyptic folk version of "Mütterchen Russland" produced by Thomas Rainer himself.
You'll also find "Ungezähmtes Land" with Russian vocals courtesy of Michail Evodkimov (Eisenwut) and "Firmament" featuring Maria Mar (Omnimar). Add to that a couple of more remixes as you can see in the tracklist here.
You can order the EP right here on CD format.