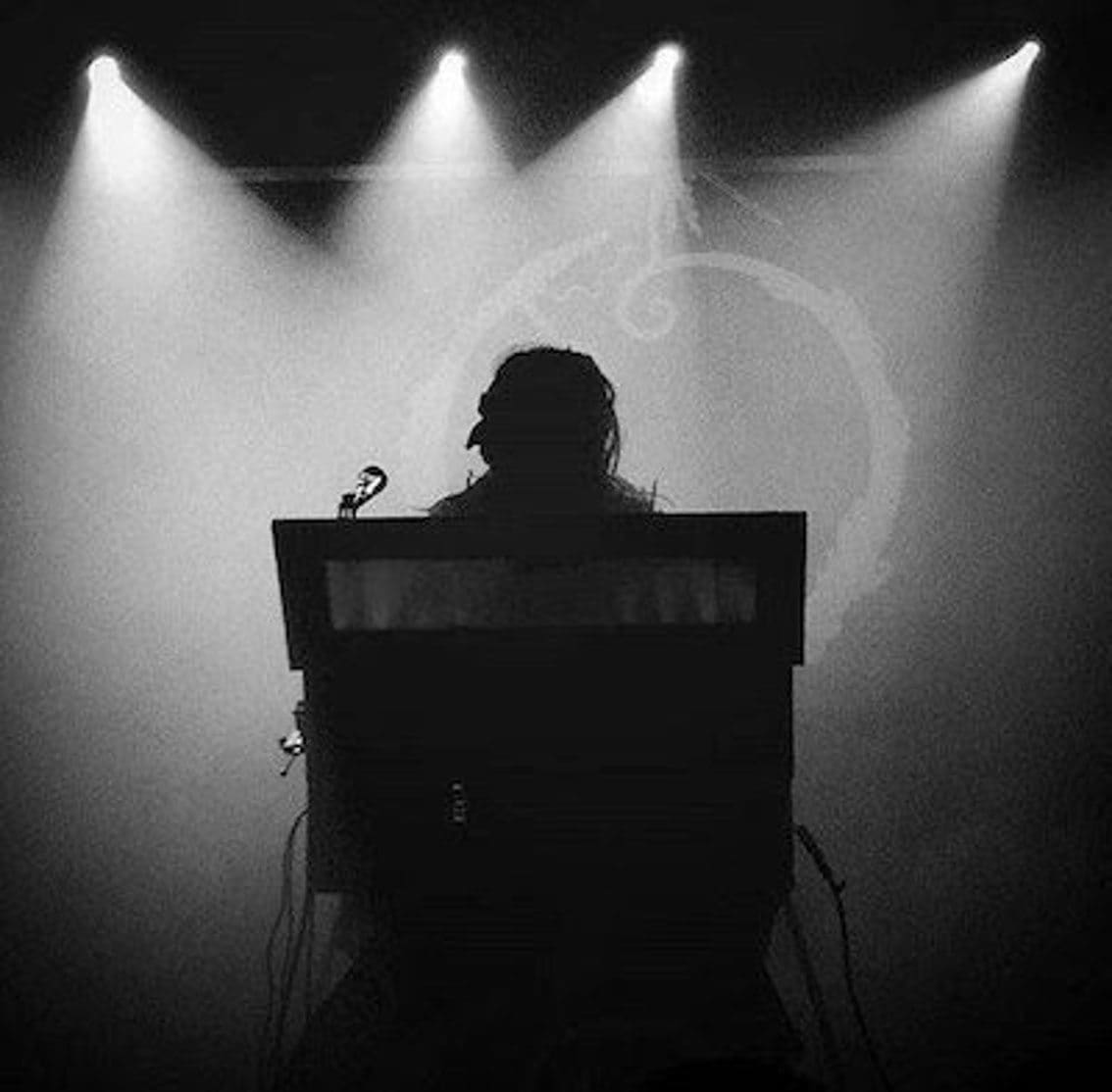 Mortiis are performing the re-interpreteded 1994 album "Ånden som Gjorde Opprør" during a series of and locations during 2018. The band also informs that there will likely be more shows coming up in the second half of 2018.
"Ånden Som Gjorde Opprør" was the second full-length album by the Norwegian solo artist Mortiis and was released in 1994, a year after his debut album, "Født til å Herske". The album had 2 long tracks: "En Mørk Horisont" (21:09) and "Visjoner Av En Eldgammel Fremtid" (18:27).
Here are the confirmed shows so far:
February 17: Good Omens, Trondheim, Norway
March 9: Glasgow, Stereo United Kingdom
March 10: The Dome and Boston Music Room, London, United Kingdom
March 24: Rock klub Tartaros, Banska Bystrica, Slovakia
April 21: Temple Athens, Athens, Greece
April 27: SWR Barroselas Metalfest, Barroselas, Portugal
May 4: Baroeg, Rotterdam, The Netherlands
May 5: De Kreun, Kortrijk, Belgium
May 18: Steelfest Open Air, Hyvinkää, Finland
June 24: Ragnard Reborn Festival, Kharkiv, Ukraine
June 29: Kilkim Žaibu XIX, Varniai, Lithuania
July 14: Castle Party, Bolków, Poland
Also coming up are Australian tourdates in July, we'll update this article when we get the info.