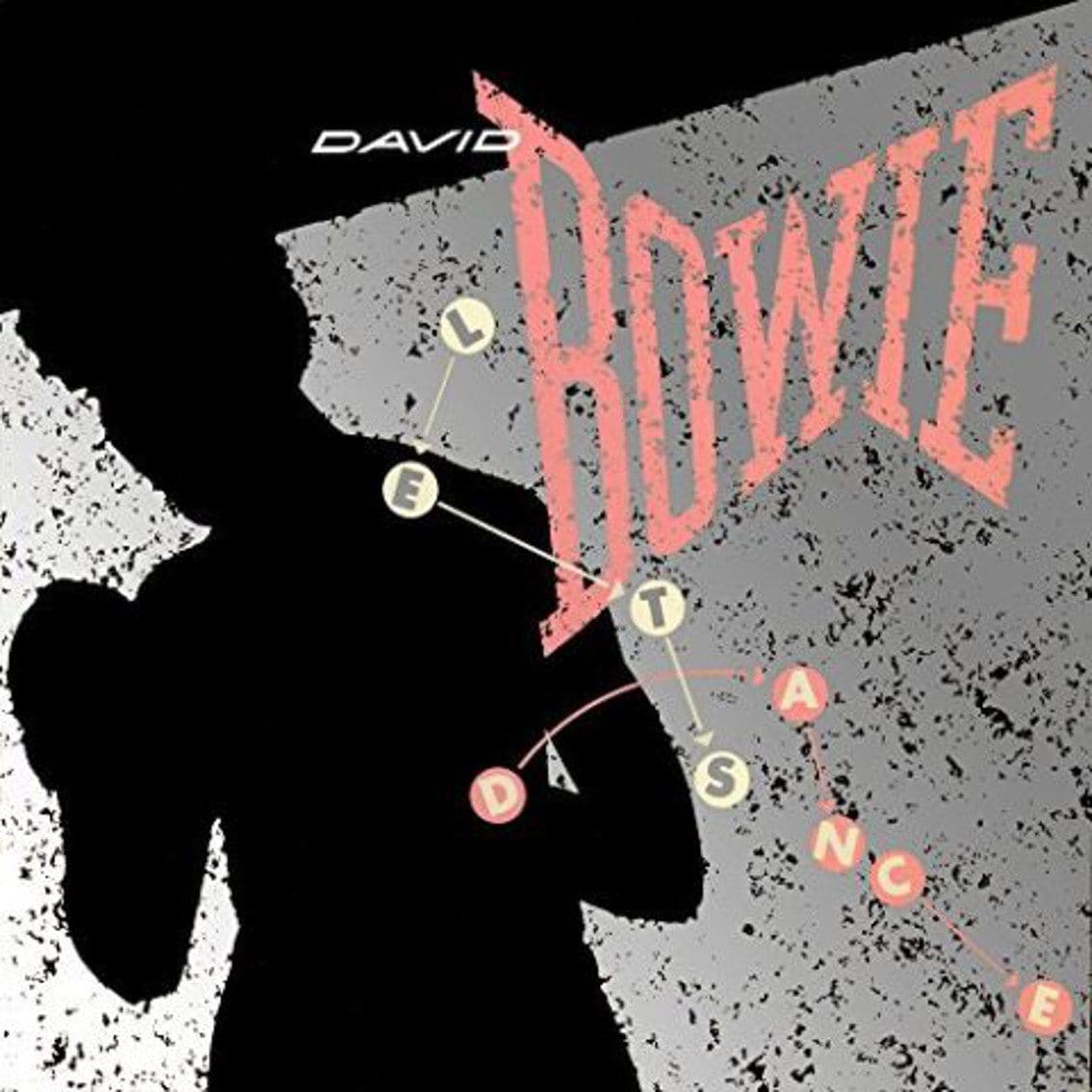 Today, on what would have been the 71st birthday of David Bowie, a previously unheard demo version of his 1983 hit single "Let's Dance" has been released. You can listen to the demo below.
The demo was recorded on 19 December 1982 in Montreux, Switzerland featuring Turkish multi-instrumentalist Erdal Kizilcay and an unidentified session drummer and second equally unidentified session guitarist (too bad for their missed stardom although producer Nile Rodgers hopes they will come forward).
"Let's Dance" would later on feature on the album with the same name in April 1983, co-produced by Chic's Nile Rodgers. The album contains 3 of Bowie's most successful singles; the title track, "Let's Dance", as well as "Modern Love" and "China Girl". "China Girl" was a new version of a song which Bowie had co-written with Iggy Pop for the latter's 1977 album "The Idiot". It also contains a re-recorded version of the song "Cat People (Putting Out Fire)".
The "Let's Dance" demo as it is being released now has been mixed by Nile Rodgers and Russell Graham at Nile's Le Crib Studios in Westport, Connecticut last year just before Christmas. The demo lasts for just over five minutes and gives a raw insight in what was to become a worldwide hit in a more polished and produced re-recorded version.
The track will only see a digital release.