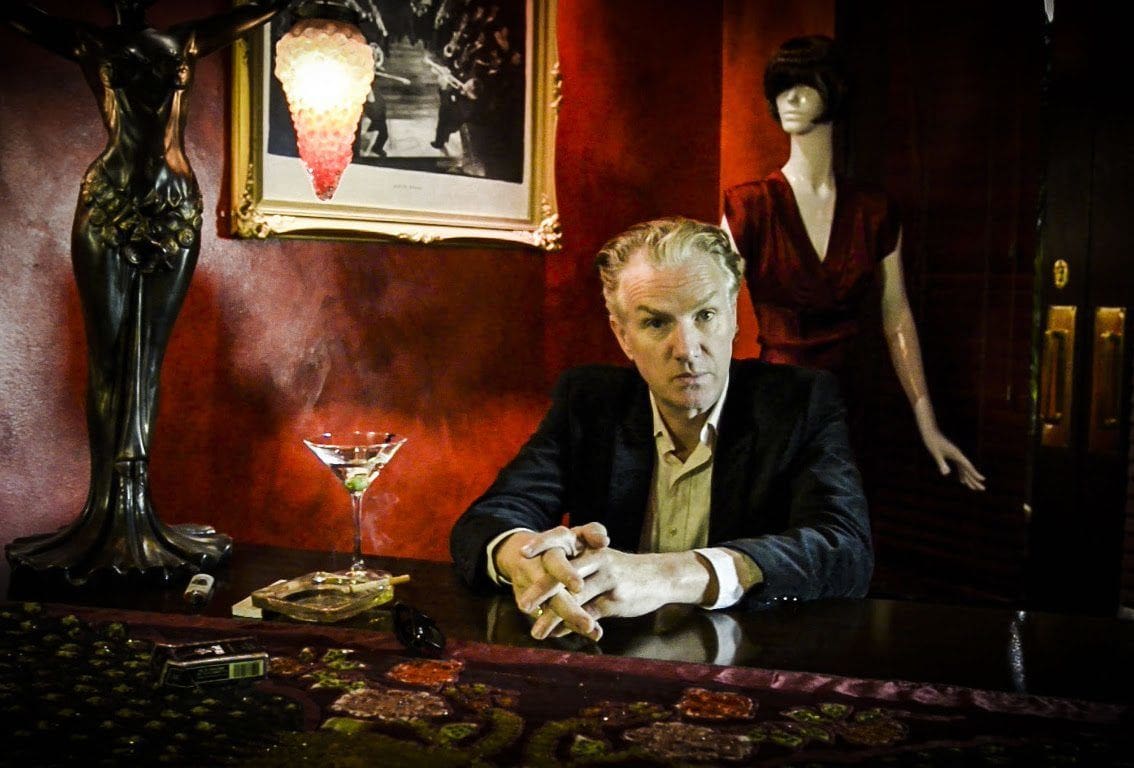 ( Photo by L.J.Spruyt Photography) Australian musician, singer-songwriter, composer, arranger and record producer Mick Harvey returns with his fourth and final volume of Serge Gainsbourg translations in 2017 with "Intoxicated Women", recorded with the help of half a dozen female vocalists.
Harvey is best known for his long-term collaborations with Nick Cave, with whom he formed the Boys Next Door, the Birthday Party and Nick Cave and the Bad Seeds.
Listen to a sampler from the forthcoming "Intoxicated Women":
In June 2016 Harvey already released Volume 3, "Delirium Tremens", where Mick delivered his take on a wide-selection of material from the Gainsbourg catalogue.