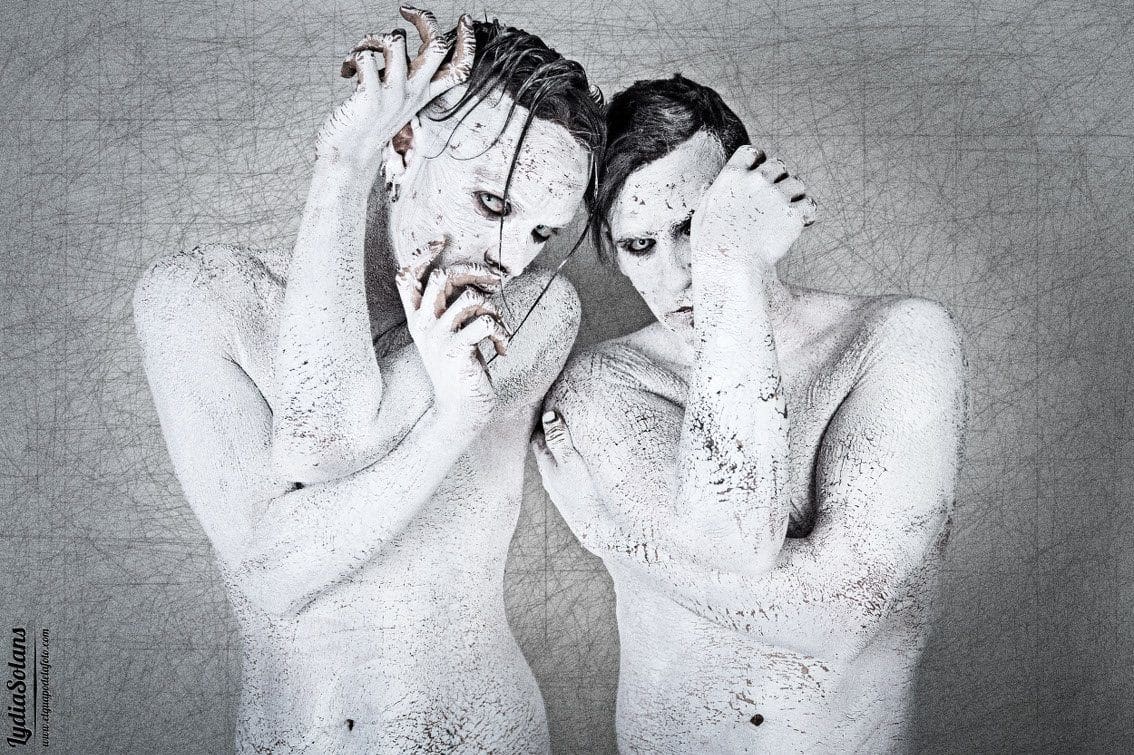 While the Spanish electropop sensation Mondträume are still in the studio busy recording their new album "Lovers, Liars & Sinners" – the follow-up to their successful debut "Empty" (2014) – Pikotto Vond Mond and Damasius Venys are to release a new single titled, "Free".
The title track, which you can listen to below, is pure electropop pearl which will please fans from De/Vision, Mesh, Electro Spectre, Wolfsheim and other high quality dark pop acts.
The single will be available in 2 versions, a 5-track download version on Bandcamp and a 10-track fan-edition CDS available right here.
Included in the download version are the title track, a club remix by Aesthetische, a dark version by Venal Flesh and further remixes by Ruined Conflict and Cold Kill. But… the (very limited!) physical release available here also includes the previously released digital EP "Still Beating" which also featured collaborations with Rotersand, Avarice In Audio, Aesthetische and Nordika.