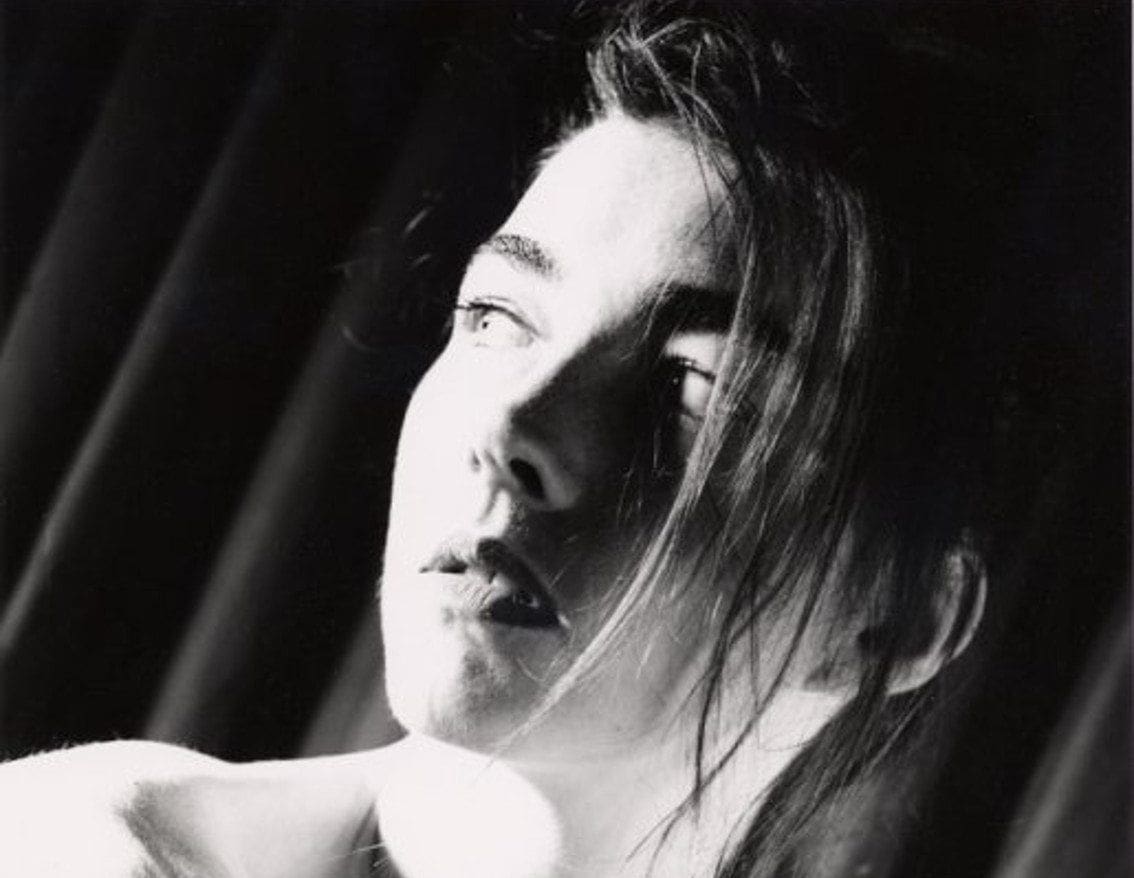 We have received a message this morning from a Side-Line reader informing that Anna Wildsmith (Sow) has passed away: "I just got home from the Pig concert in Seattle and when I had Raymond sign the 'Sow Vs Pig' cd he said that he was going to Anna Wildsmith funeral when he gets back home. That she had just passed."
Anna Wildsmith is mostly known for her Sow project which mostly has spoken word tracks, alternating between English and French languages, supported by experimental electronic, ambient or industrial soundscapes.
Raymond Watts, for a time Wildsmith's boyfriend, was also heavily involved in the production of the Sow releases. Wildsmith has also appeared on numerous Pig albums, writing lyrics or performing vocals, such as the song "Cry Baby" from "Genuine American Monster". Sow furthermore opened for Pigface on their "Red Neck, White Trash And Blue Movie Tour" in 1998, with Anna Wildsmith also taking the stage for part of the Pigface set. To date, Sow has only released 3 albums since its inception in 1989.
More news as we get it.