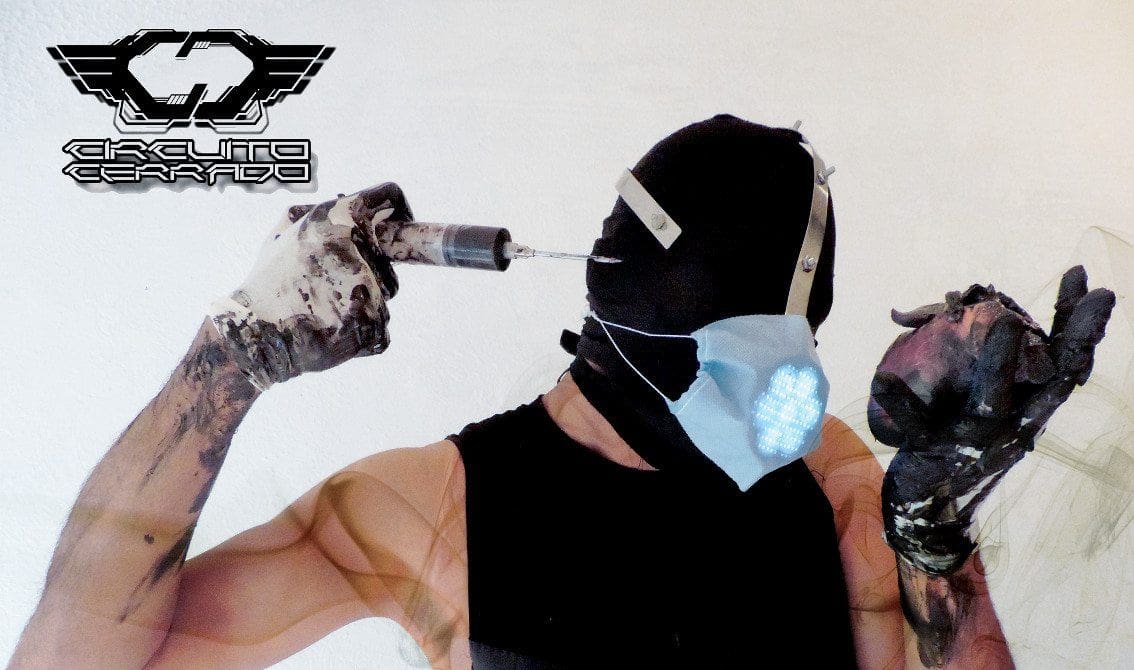 Out of the blue we get a fresh EP from the Mexican electro noise act Circuito Cerrado. The EP, "8 Bit Bitch" (available now from Bandcamp), comes ahead of the release of their new "Arrhythmia" double-CD album on June 17th 2016 (available on 2CD and as a standalone download).
Circuito Cerrado is actually Markko B. (also known as the mastermind and frontman of the dark elektro act C-Lekktor).
The "8 Bit Bitch" EP offers 6 tracks which are available for immediate download on Bandcamp. The track list holds a short edit of the title track "8 Bit Bitch" next to a club version of "What's Your Emergency?". Next to these 2 tracks you get 2 reworks from the title track, including one by Centhron, while Valium Era attacks "What's Your Emergency?". Finally, "Noize In The Sky" is given the Virus Gate remix treatment.
You can check out the EP below.