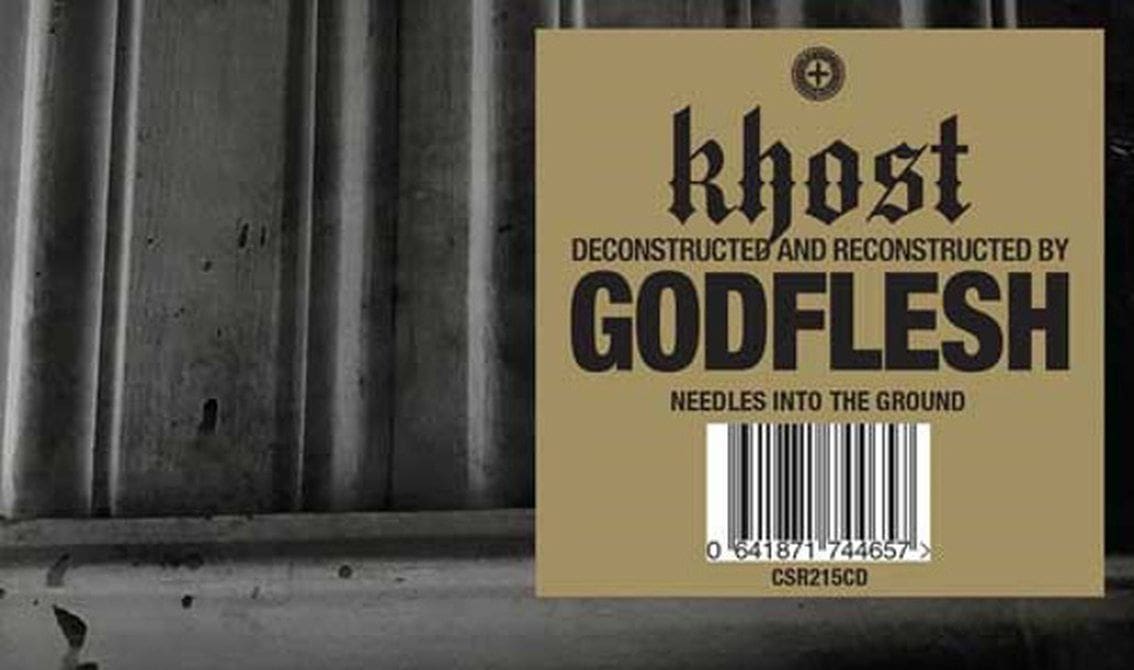 Out in a few weeks is the "Needles Into the Ground" vinyl/CD which contains material by the Birmingham based experimental metal act Khost reworked by Justin Broadrick of Godflesh.
The original Khost material has been taken from the act's second album "Corrosive Shroud"? Broadrick then extracted what he needed for his work whilst in pure Godflesh mode.
In addition to these 3 pieces, Khost has also added a new track. You can order this release on vinyl (available here) and on CD (available here).
You can listen to 2 tracks below: