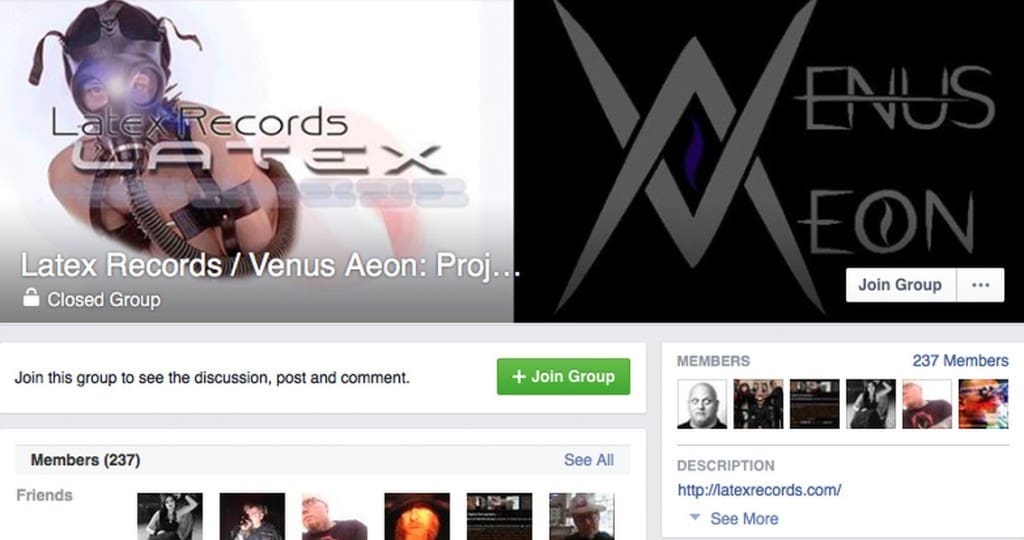 TG Mondalf informs us that he has relaunched Latex Records after a long hiatus. The first new project for Latex Records is putting together an Artificial Intelligence themed project called "New Mind Emergence".
Contact TG Mondalf by joining the private projects group on Facebook for details and to get involved.
"New Mind Emergence" will be a 2-part collection comprised of one part industrial, EBM, harsh electro, etc and one part ambient drone, the latter part to be co-released with TreeTrunk Records and compiled by Thomas Park.