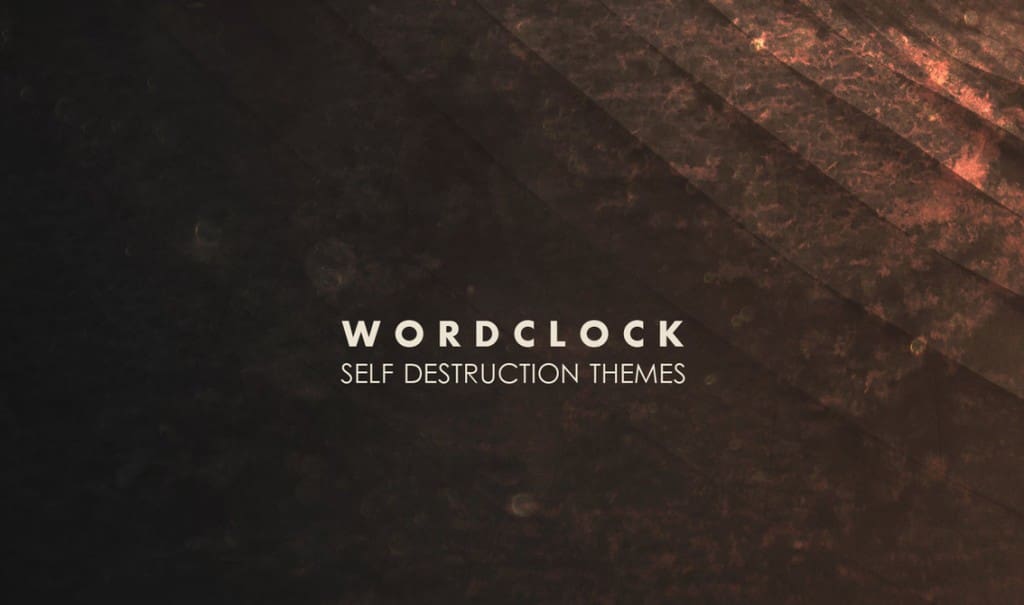 Pedro Pimentel aka Wordclock returns to Cryo Chamber with his 2nd album, "Self Destruction Themes", after having spent the early year working with Nine Inch Nails' Robert Finck on the "NOCT" soundtrack.
As a contrast to that guitar focused work, with "Self Destruction Themes" he instead goes in another direction with the help from Amund Ulvestad's cello performances, Simon Heath's textural piano work (on the track "Something More") and Apocryphos' atmospheric distortion layers (on the track "Here we'll be gone").
Says the label: "This is a massive album of cold but inviting atmospheres, filtered noise, acoustic layering and sweeping textural layers. The sad theme throughout the album paints images of a world depopulated and of overgrown and dilapidated cityscapes."
The album is out now, both on CD and as HQ download via Cryo Chamber's Bandcamp page. Note that you can also get this new release together with "Endless" in a 2CD bundle at a discounted price.
You can preview the 10-track release "Self Destruction Themes" below.
And here's the official video for "Here we'll be Gone" featuring Apocryphos.