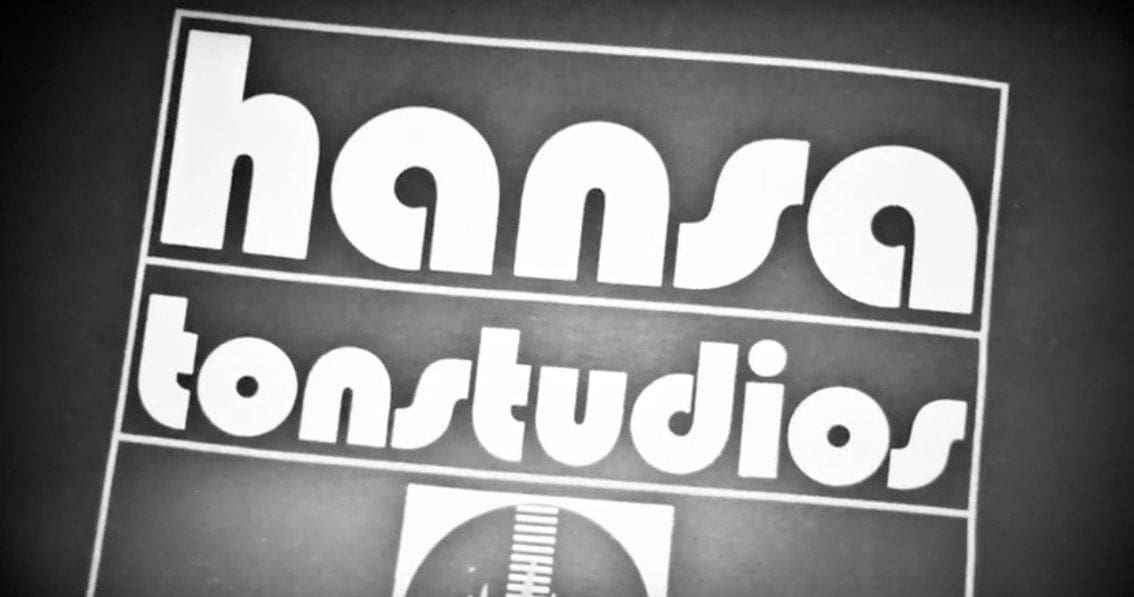 Available online now is a live version of Sacha Korn's "90 Millionen" track taken from the excellent Neue Deutsche Härte album "Funkenflug" originally released in 2013. Interesting detail, the track was recorded in front of fans in the legendary Hansa Studios in Berlin, the place where the album was also recorded.
There aren't many bands who invite their fans into the recording room and play a live session. Sacha Korn is the exception, and you can notice that there is no stage, instead the band plays between some 50 selected fans and friends. Says Sacha Korn: "It was an unforgettable night to play live in these legendary recording rooms where such legends as U2, Depeche Mode, Nick Cave or David Bowie recorded many of their hits. REM just finished their very last album a few days before we hit the studio there."
Note that Sacha Korn recently launched a Bandcamp page from where you can download his releases and get merchandise as well.
Enjoy this excellent live version: