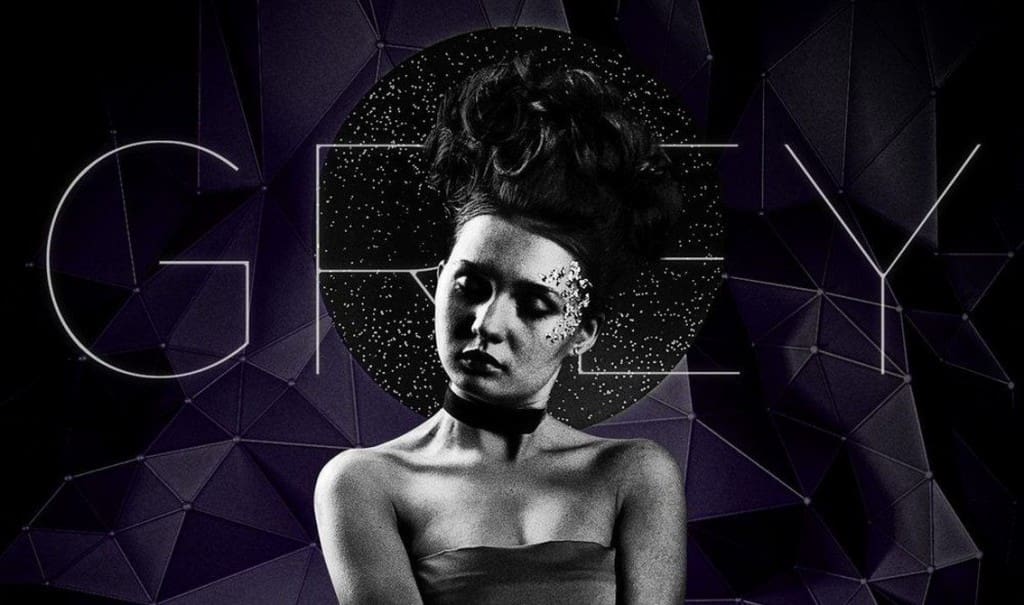 The female fronted dark electropop project Mirreya is back with a brand new song, "Grey", on the SkyQode label. Unlike her debut "Angel Of Vengeance" where she offered a somber futuristic lullaby, "Grey" is an explosive dark pop track with a powerful bass line and crispy analogue synths. Add to Mirreya's unmistakable vocals and you have a perfect match. We of course already the track to our Spotify playlist.
The single itself features 4 different reworks of the track by the German electro-industrial cult act X-Marks The Pedwalk, the Los Angeles based synthwave act Sellorekt/LA Dreams, the California based Profondo Delle Tenebre and the Russian witch-house artist Hazy Shatters. Add to that an instrumental version of the title track.
Her as-of-yet untitled debut album will be out later this year. Highly recommended!
You can download the single now from Bandcamp, iTunes, or stream it on Spotify.