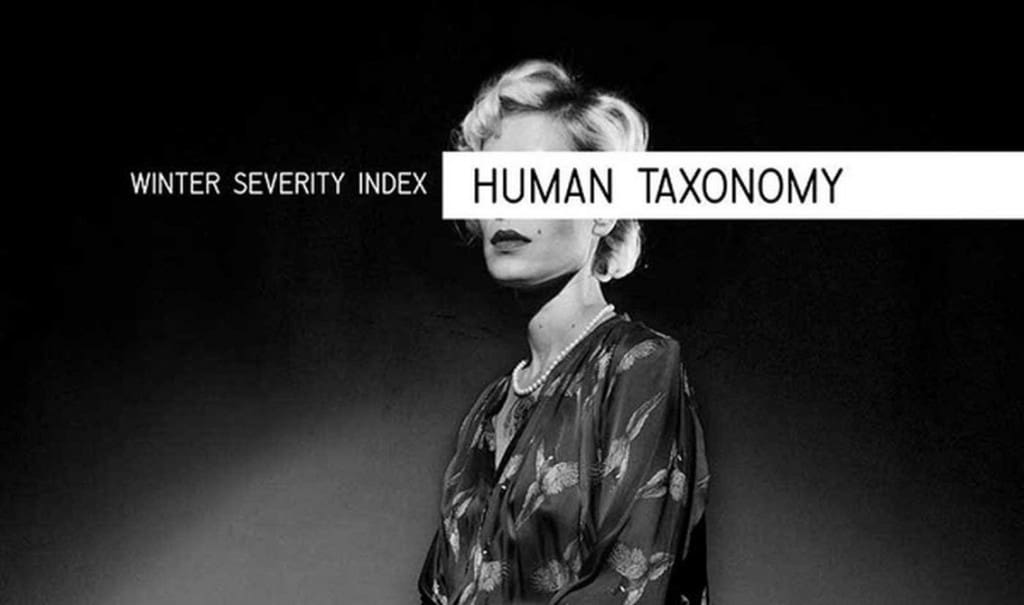 The Italian new wave electro act Winter Severity Index released a well-received full length debut "Slanting Ray" in 2014. Their second album "Human Taxonomy", presented first at the past Wave Gothic Treffen in Leipzig, is now ready for ordering. The new release will be available on vinyl (available here) and on CD (available here).
Winter Severity Index is based in Rome, Italy and consists of Simona Ferrucci, singer, guitarist, composer and songwriter. The project was born in 2009 as a traditional band, formed by 4 young women. In 2010 the band published a now sold-out self-released EP, "Winter Severity Index", distributed by AF Music. In January 2012 the project took the form of a duo, after the decision of two members to leave the band. Simona continued collaborating with Valentina Fanigliulo, a.k.a. Mushy and released a number of tracks on compilations and released an EP for Blood Rock Records in 2013. Their debut followed on Manic Depression in 2014.
Here are 2 tracks from the band's upcoming album.