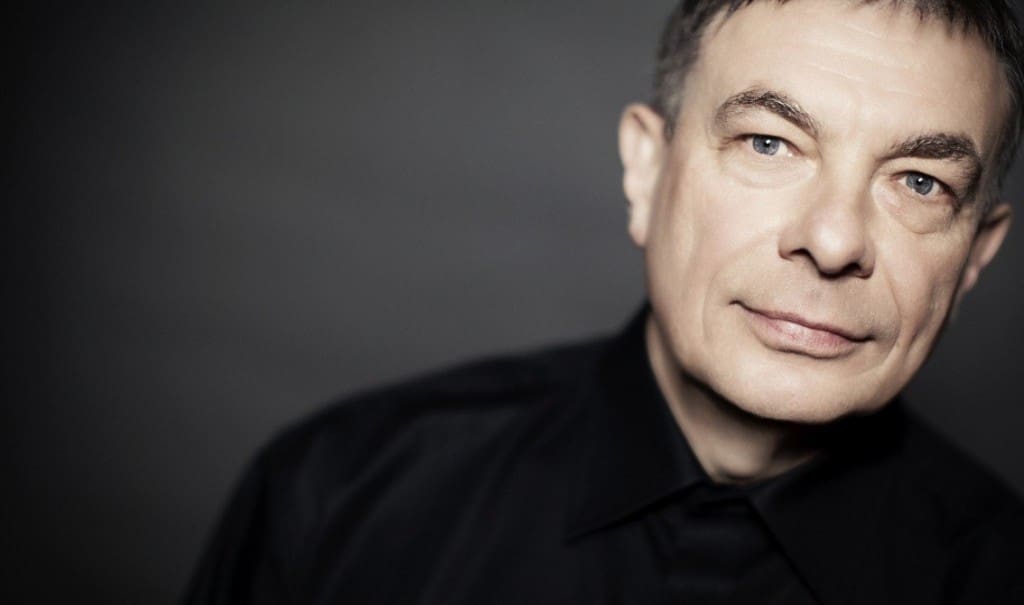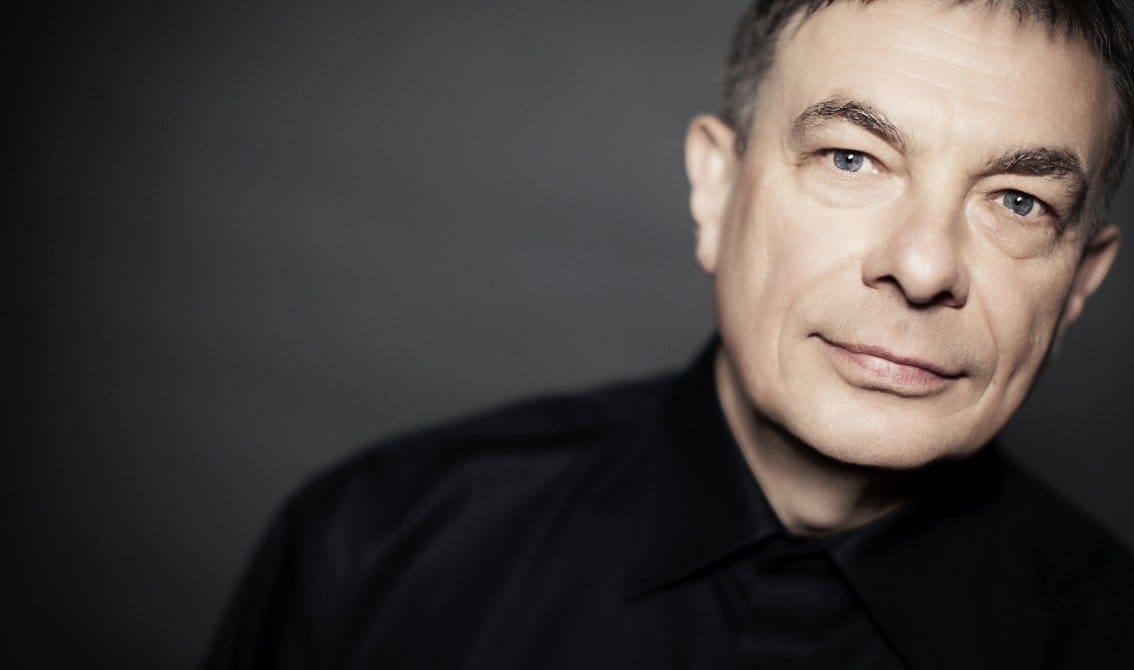 Former Kraftwerk member Karl Bartos has released the re-release of the album "Communication" as a vinyl+CD package (you can order that one right here). "Communication" was the first true solo album by ex-Kraftwerker Karl Bartos and was originally published in 2003, 13 years after having left Kraftwerk. The album has now been completely remastered and includes "Camera Obscura" as a bonus track.
To coincide with the album release, Bartos has launched the video for "I'm the Message (Matthew Herbert's Doctor Rockit Mix)", which you can watch below:
https://www.youtube.com/watch?v=dk8GnJQ4sVU
Bartos was also co-author of such genre-changing electronic hits as The Model, The Robots, Numbers and Pocket Calculator – and Bartos was also the melody-maker of significant Kraftwerk albums such as The Man-Machine (1978) and Computerworld (1981). Prior to releasing Communication Bartos was a busy man. Under the moniker Electric Music, he released the albums Esperanto (1993) and Electric Music (1998) and with Bernard Sumner (New Order) and Johnny Marr (The Smiths), he composed the second album by Electronic (1996) and he also wrote songs for, and with, Andy McCluskey (OMD)… "It is not the business of music to be fashionable. The meaning of music is to bring people together." (Karl Bartos, 2016)
With this re-release, "Communication" finally gets the deserved attention it lacked when it was originally released in 2003. Here's why: the album was originally released one month after his former band colleagues decided to release the "Tour de France Soundtracks", their first album in 10 years. The press attention was of course less than it could have been without this 'stepmother' effect. Bartos was on top one of the co-authors of Kraftwerk classic "Tour de France". Add to this that personnel changes and savings within the record company Sony seriously hindered the promotion of Bartos' album. As a result "Communication" is often referred to as being "The Lost Album".
"Communication" was recorded between August 2002 and January 2003, together with engineer Mathias Black in his Hamburg studio. The vinyl+CD set is available now for ordering.