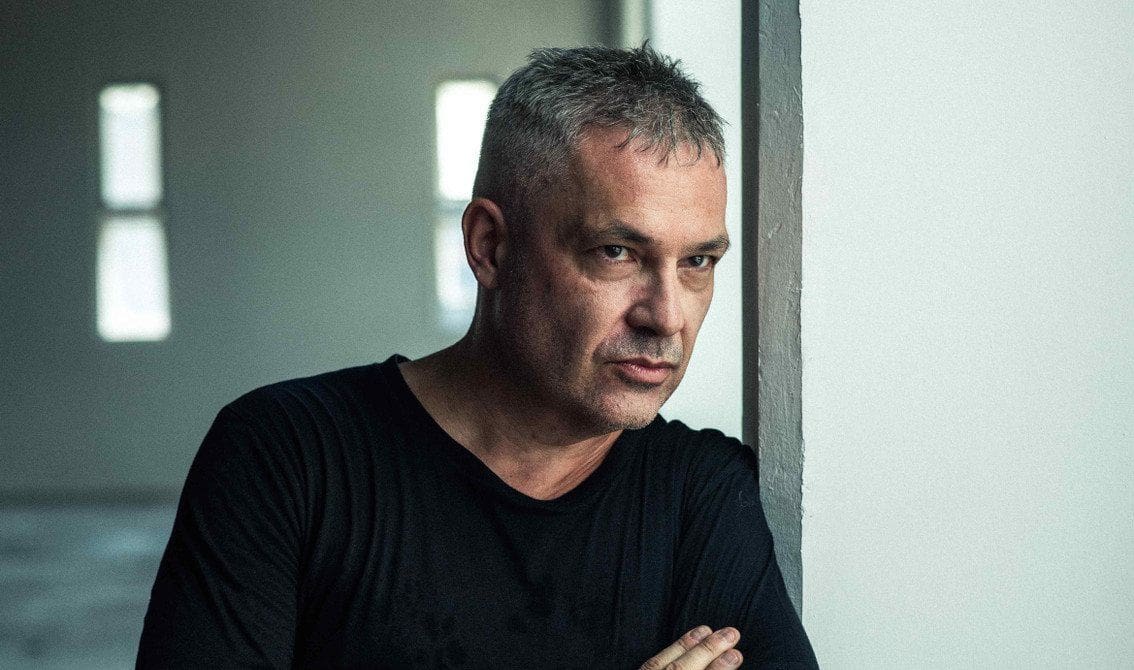 Were have more details on the debut solo album by Marc Heal, better known as the founder and frontman of the 1990's industrial act Cubanate.
You can already preview the first single – "Adult Fiction" – from the album "The Hum" below. Note that the single will include a remix by Rhys Fulber (of Delerium, Front Line Assembly and Conjure One), that remix can also be previewed below. Next to that you can also expect a Leaether Strip Remix.
The "The Hum" album will be out 7th October 2016 on Armalyte Industries.
For the youngsters out there, Cubanate is an industrial band from London, founded in 1992 by Marc Heal and Graham Rayner with Phil Barry and Steve Etheridge. The group became well known for its early fusion of distorted metal guitars, and techno percussion (later incorporating breakbeats).
No new album-length material has been officially released by Cubanate since 1998, however, in 2007 a torrent appeared on the internet with 9 leaked demo tracks recorded by Heal in 2000 titled "Search Engine". The material had been abandoned by Heal shortly after entering rehabilitation for alcohol abuse in late 2000. But ann 2016 Heal is back on his feet and ready for some extra mayhem. And the single is already a very good sign!