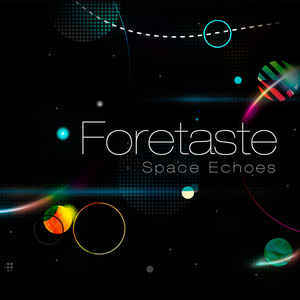 Out today is Foretaste's newest album "Space Echo" and that was the sign for the band and its label BOREDOMproduct to also launch a video clip for the track "Lost in Space". The video is in fact a short film by US-based Australian director Mark Savage.
You can still get the 6-track single right below or on Bandcamp:
The CD and digital download versions of "Space Echoes" are now available via the label's webstore. "Space Echoes" is also available on the label's brand new Bandcamp page on CD and as download.
Just like for previous albums, "XX" and "XY", the band has chosen a central theme for this new album: space and science fiction. So not only fans of well written female fronted electropop but also fans of classic American Sci-Fi literature are in for a very good treat!
Recommended release!