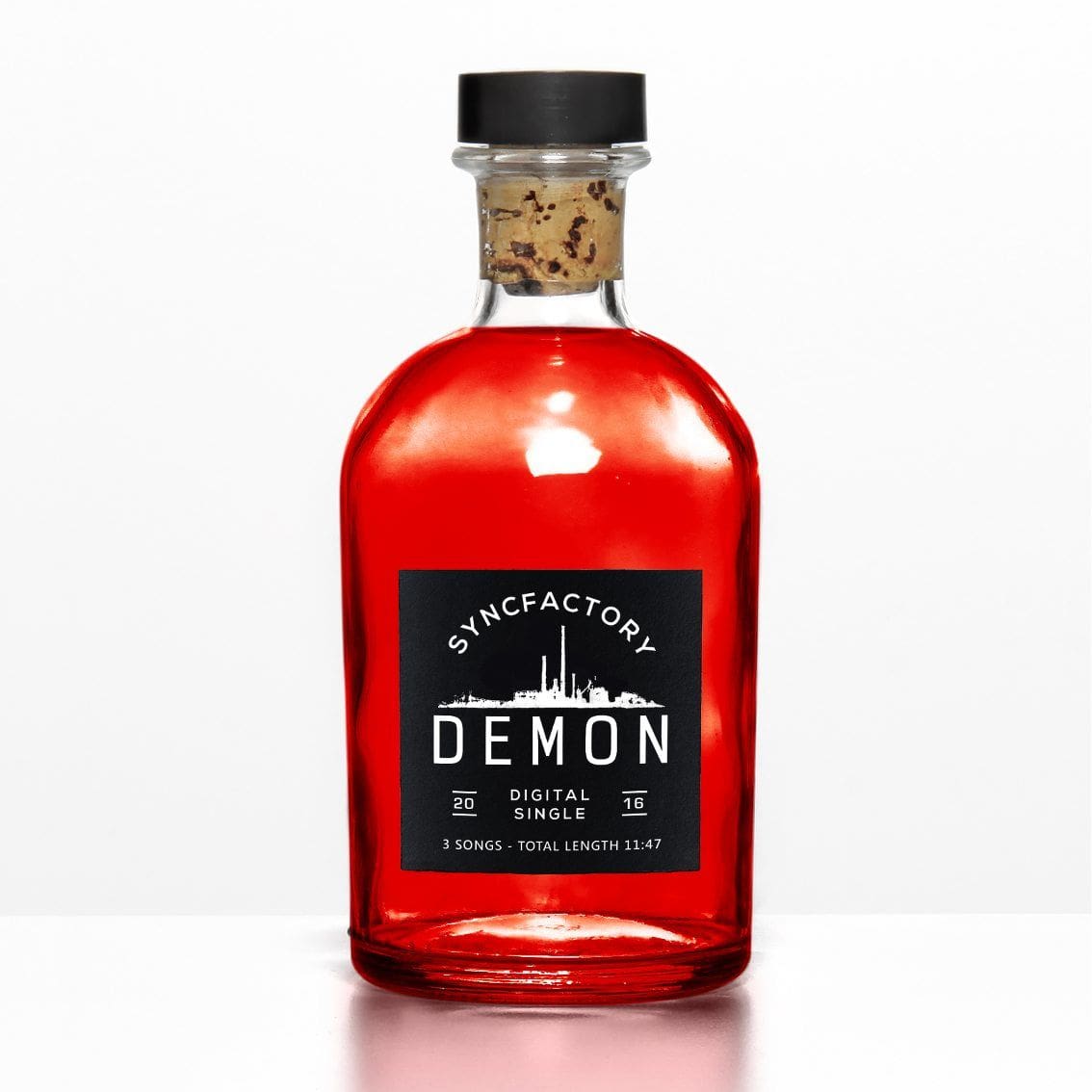 Synfactory, named after a free and open source software synthesizer for Windows, has a new digital single coming out on September 11: "Demon". The single – which you can pre-order now on Bandcamp – is a taster from an upcoming full length album called "Panopticon", soon out on Insane Records.
The single has 3 tracks "Demon", "Demon (Shades:Of:Hell Mix)" and "Full Scale War (Kuroshio Sirens Of Destruction Mix)". Note that the original version of "Full Scale War" will be released on the upcoming full length album.
You can listen to a first track, the "Demon (Shades:Of:Hell Mix)", right below!