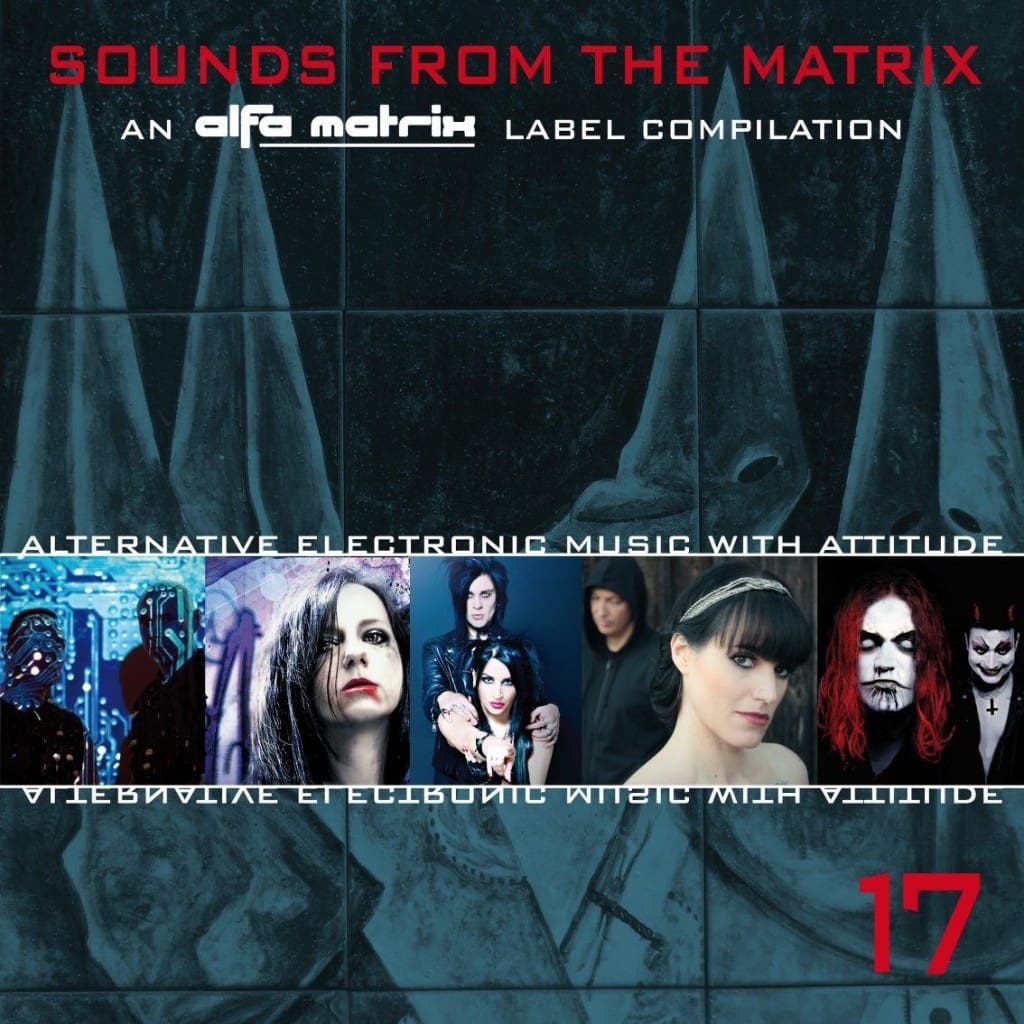 All new orders going via the Alfa Matrix webstore will be including volume 17 of the label's popular free Sounds Of The Matrix compilation series. It's again an excellent way to discover what this Belgian label and more precisely its bands are up to. The compilation will be added to all orders including physical products.
This time you'll find 20 tracks from the following bands, including the label's latest new addition, the Swedish act Elektroklänge. Here's the complete list of bands on the compilation presenting their newest work: Junksista, Diffuzion, The Psychic Force, Psy'Aviah, Ayria, Zombie Girl, Kant Kino, Avarice In Audio Feat. Mondträume, Entrzelle, Sin.Sin, Studio-X Vs. Simon Carter, Elektroklänge, Metroland, ELM, Neikka RPM, Schwarzblut, Venal Flesh, Helalyn Flowers, Pouppee Fabrikk, Alien Vampires.
You can also get the compilation separately from Bandcamp as a low-priced 20-track standalone download compilation. Listen below.