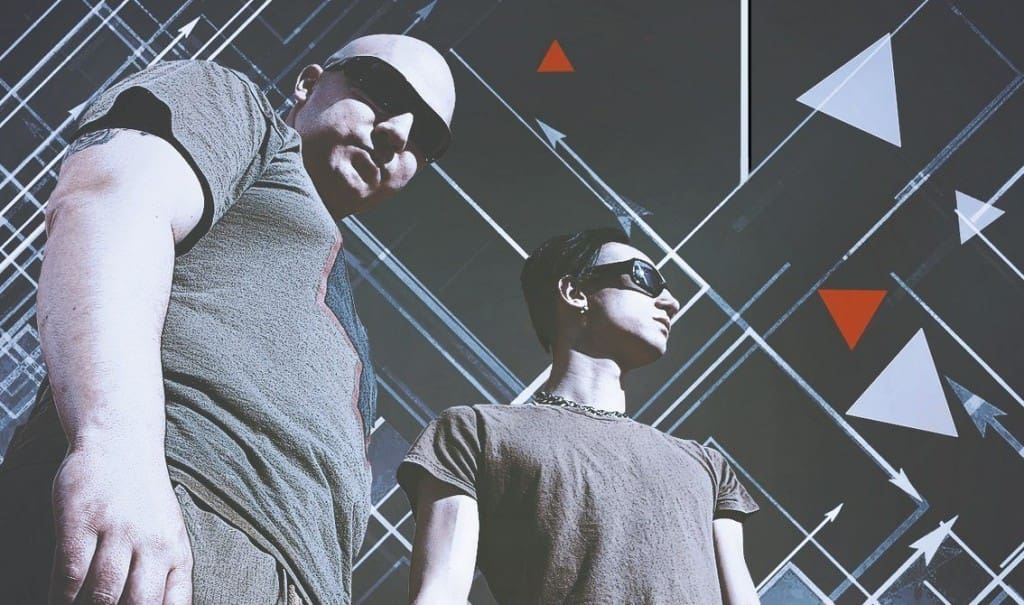 Officially released a few days ago, you can now enjoy a brand new trailer of the "Total Progressive Collapse" album by the electropop act Entrzelle.
The video is available below and showcases the album which holds 18 tracks and extra remixes if you get hold of the deluxe version.
Revealed to a larger audience by Alfa Matrix last summer through the "Set These Walls On Fire" download EP (available right here), Los Angeles based Entrzelle offers aggressive electronic music fuse elements of classical orchestration, melodic songwriting, highly textured arrangements, noisy synths and more bass than you can swallow actually. And that last thing is an understatement.
The full album – available as a CD and as an extended 2CD boxset – should especially please fans of Rotersand, Covenant and Seaboard. Note that the limited deluxe carton box edition includes a 13-track bonus album "Under The Glass" which contains several exclusive original bonus songs next to several remixes. The mastering was executed by Sebastian Komor who did an excellent job as you can hear below.