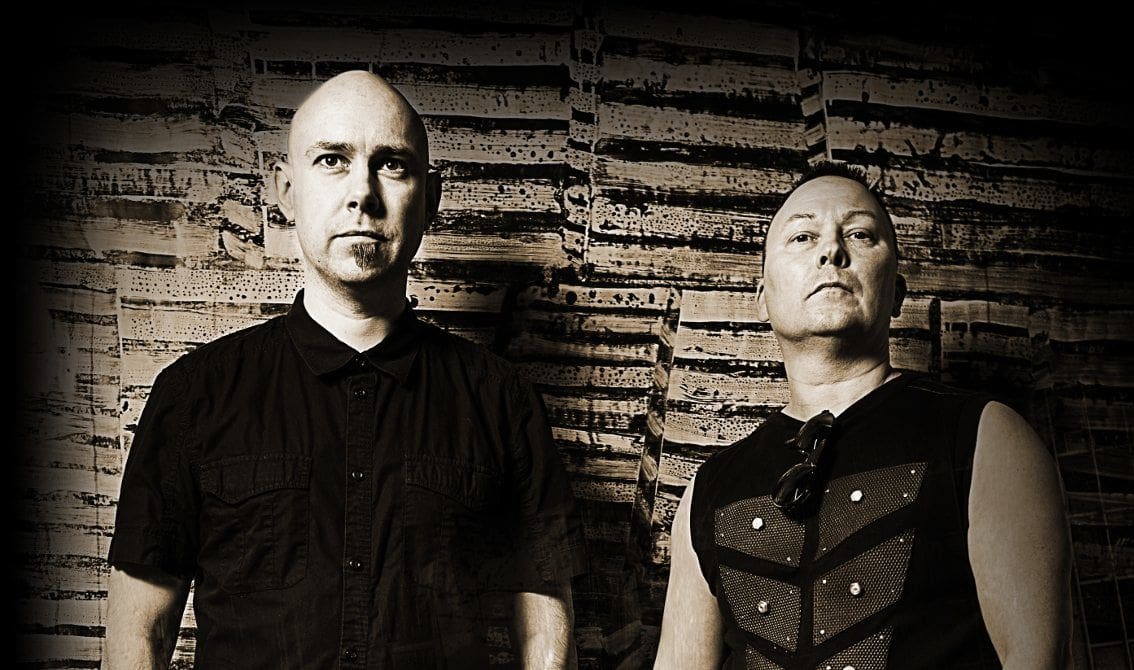 The German cult dark electro duo The Psychic Force earned a huge reputation in the early nineties in the dark elektro scene next to bands like Yelworc, AmGod, PNE and Placebo Effect. Michelle Christiansen and Jörg Charnowski resurfaced only recently when in Summer 2015 they released the EP "Relapse" followed by the album "Traces".
With their new full length album "Welcome To ScarCity" the band again offers old school EBM with a modern and melodic touch. You can listen to the album below or download it right here.
Next to the normal version of the album, there is also a 2CD boxset holding 12 bonus tracks including an exclusive cover version of The Klinik's classic "Someone Somewhere" hit as well as remix works by such fine bands as Eisfabrik, Ad:Key and Acylum.