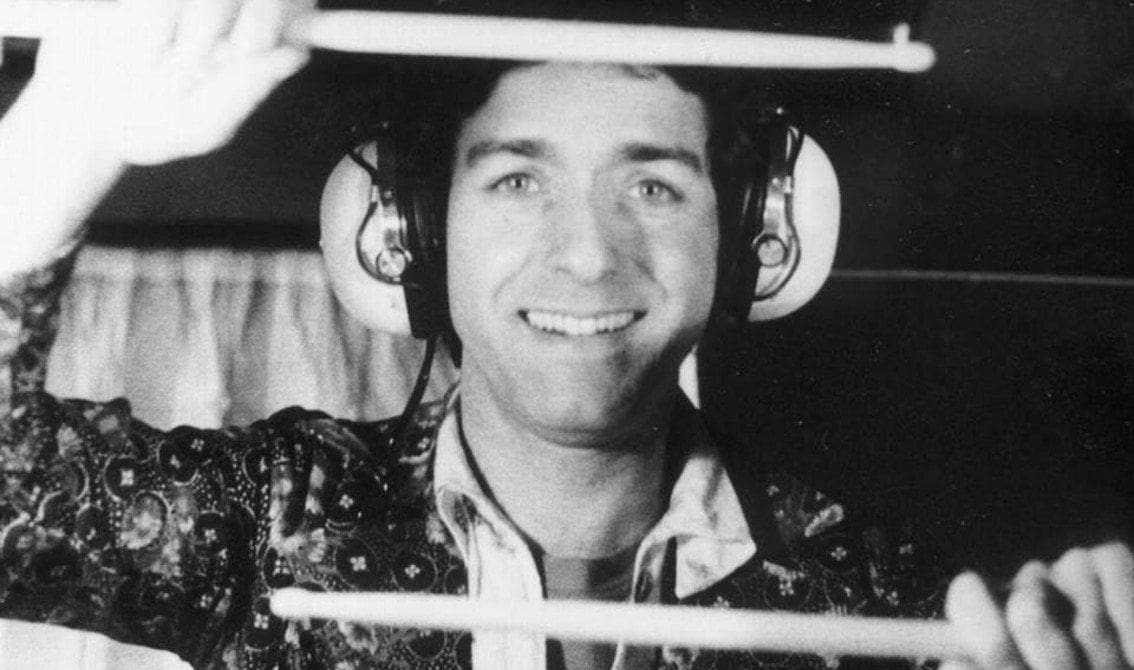 Again bad news from the music business. Jaki Liebezeit, the founding member of the iconic Krautrock Can, is no more. Liebezeit, 78 years old, died from pneumonia. The news was announced by the band on their official Facebook page.
The press release: "It is with great sadness we have to announce that Jaki passed away this morning from sudden pneumonia. He fell asleep peacefully, surrounded by his loved ones. We will miss him hugely."
While the more eclectic music fans will remember Jaki Liebezeit from his work with Can and his collaborations with Brian Eno, most will remember him from his work on "Ultra", the 9th studio album by Depeche Mode, released on 14 April 1997 by Mute Records. More precisely he played drums on the lovely "The Bottom Line" together with BJ Cole on pedal steel guitar that is.
Here's the track: