Tag archives: Technomancer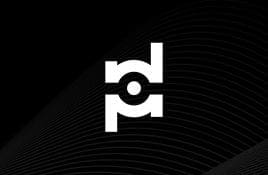 The Danish/Norwegian duo Piston Damp, currently residing in Sarpsborg, Norway, are releasing their debut single on October 16th. .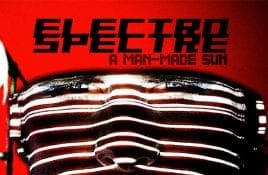 On October 19<sup>th</sup> Isak Rypdal and Alexander Bjørneboe of Electro Spectre returns with their 5th studio album titled 'A Man-Made Sun', a much anticipated album.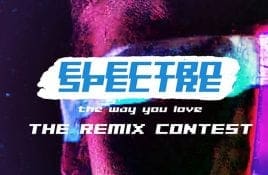 Late this summer the Norwegian electro-pop band Electro Spectre announced a remix contest for their latest single "The way you love", and the results are.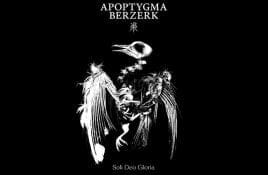 In 1993 Apoptygma Berzerk released the very first Norwegian EBM album, "Soli Deo Gloria". On 11/11/18, exactly 25 years after the original release, the album.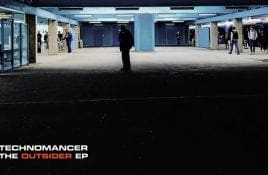 The Norwegian futurepop and EBM act Technomancer, fronted and produced by Alyxx J. Digre, releases 'The Outsider' EP both on Bandcamp and Spotify, paying tribute.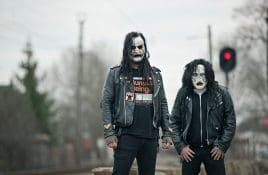 A few days ago we announced that you could listen to a superb free remix by Apoptygma Berzerk of the Mortiis track "Sins of Mine"..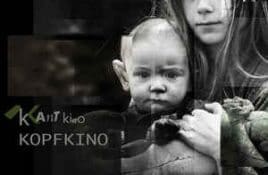 Genre/Influences: EBM, body-pop. Background/Info: Kant Kino is not exactly the kind of band releasing new albums on a regular basis. "Kopfkino" is their third full.
Out in a few weeks – and available here – is the massive tribute album "Heresy – A Tribute to Rational Youth". The release features.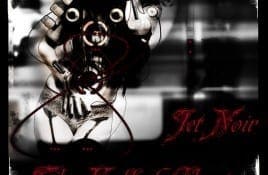 Being both a progressive gothic singer/songwriter, keyboard player and backing vocalist in Naked Lunch (presently on hiatus), and also an alternative model, the multitalented London-based.