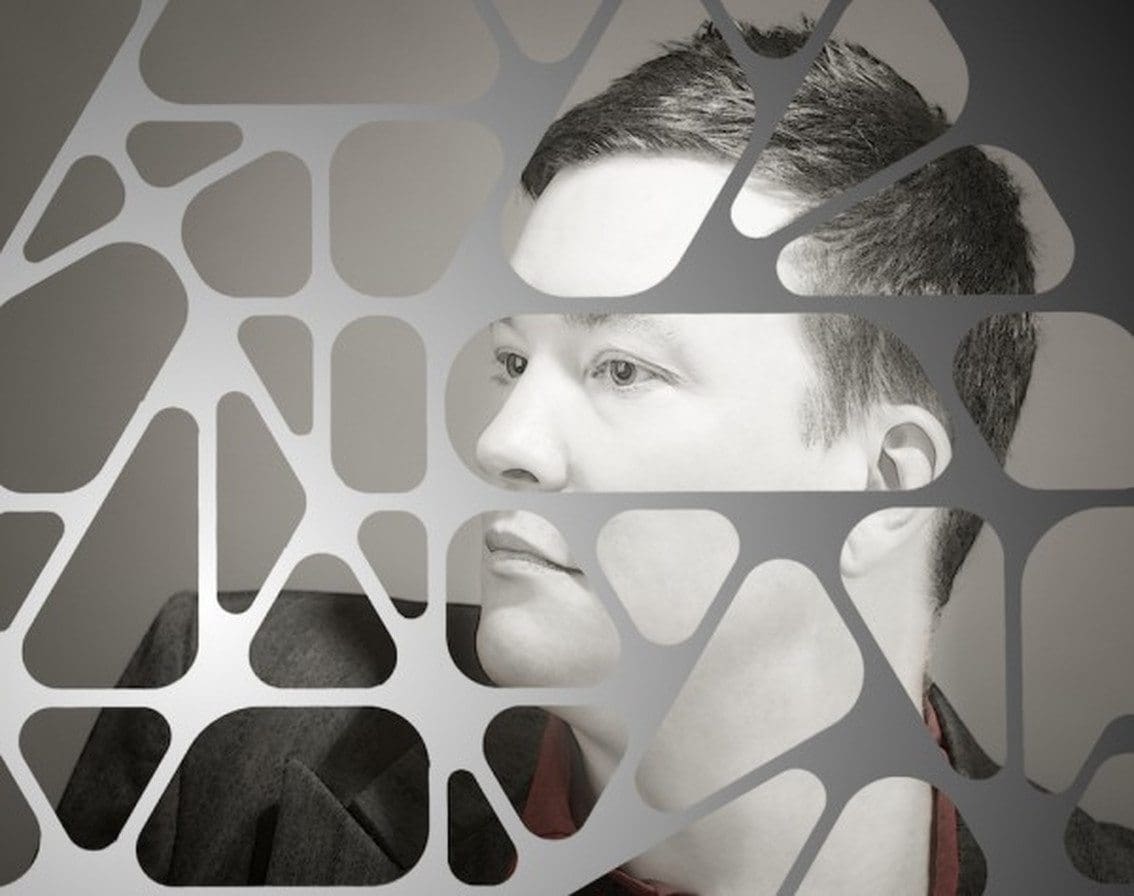 Rather good news comes from the Speed of Dark Music label. Symbion Project premiers a brand new song from the upcoming album "Arcadian", the 8th album from the project so far. "Stainless Endless Radiance" features the vocals of Briana Marela (collaborator with Amiina/múm) and that is a true delight for the ear we must say.
The Symbion Project album "Arcadian" will be a collection of bittersweet indie-electronic songs featuring a variety of vocalists. Due out September 9th through Speed of Dark Music you can expect such guest vocalists as Jenni Potts, Markus Junnikkala (MY) and Briana Marela who is featured on the new single "Stainless Endless Radiance".
But for now have a listen to the new song here, we can highly recommend it:
In further news, Symbion Project has also recently remixed a track by synthpop legends Information Society for their recent remix EP which you can pick up/preview below.