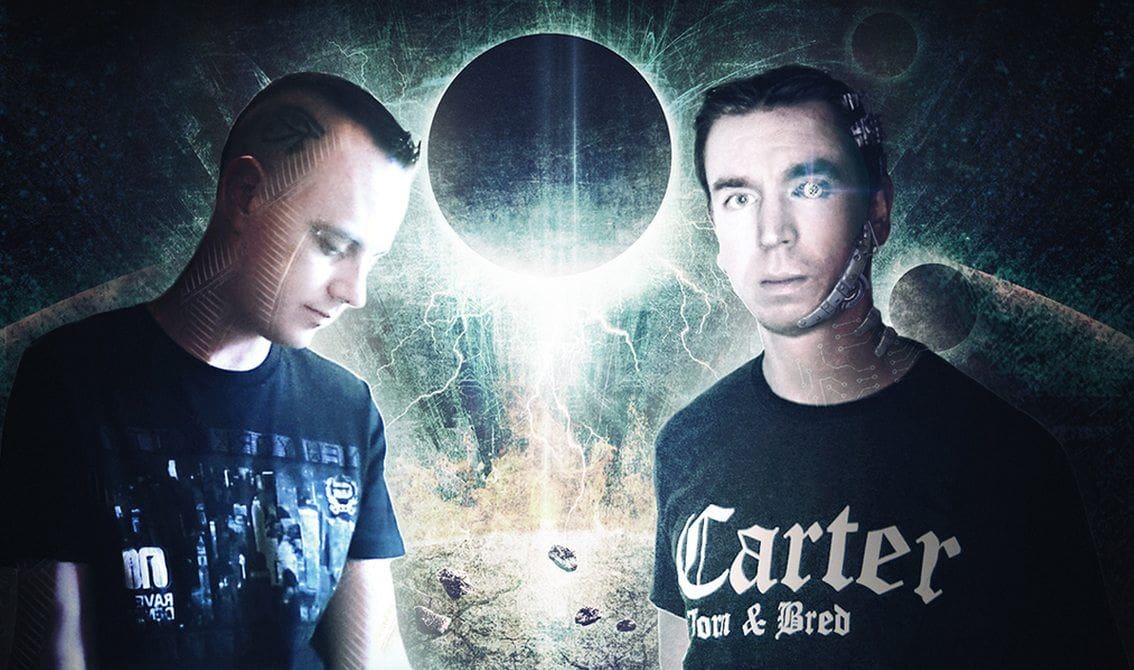 UK DJ Simon Carter and his Australian partner in crime Lawrie Masson of Studio-X announce an extended 12-track EP including 10 previously unreleased brand new tracks.
The title track "Sunrise" is taken from their "Ad Astra Volantis" album and is also available here in a new extended and faster club edit. Also included is the track "I Love You (So Deeply Completely)" featuring guest vocals by A2B2 showcasing the current EDM dance virus the band has been injecting in their sound. Tomorrowland is never far away on this release although it stays faithful to the electro roots of both musicians.
You can check out the tracks below and download them right here on Bandcamp.