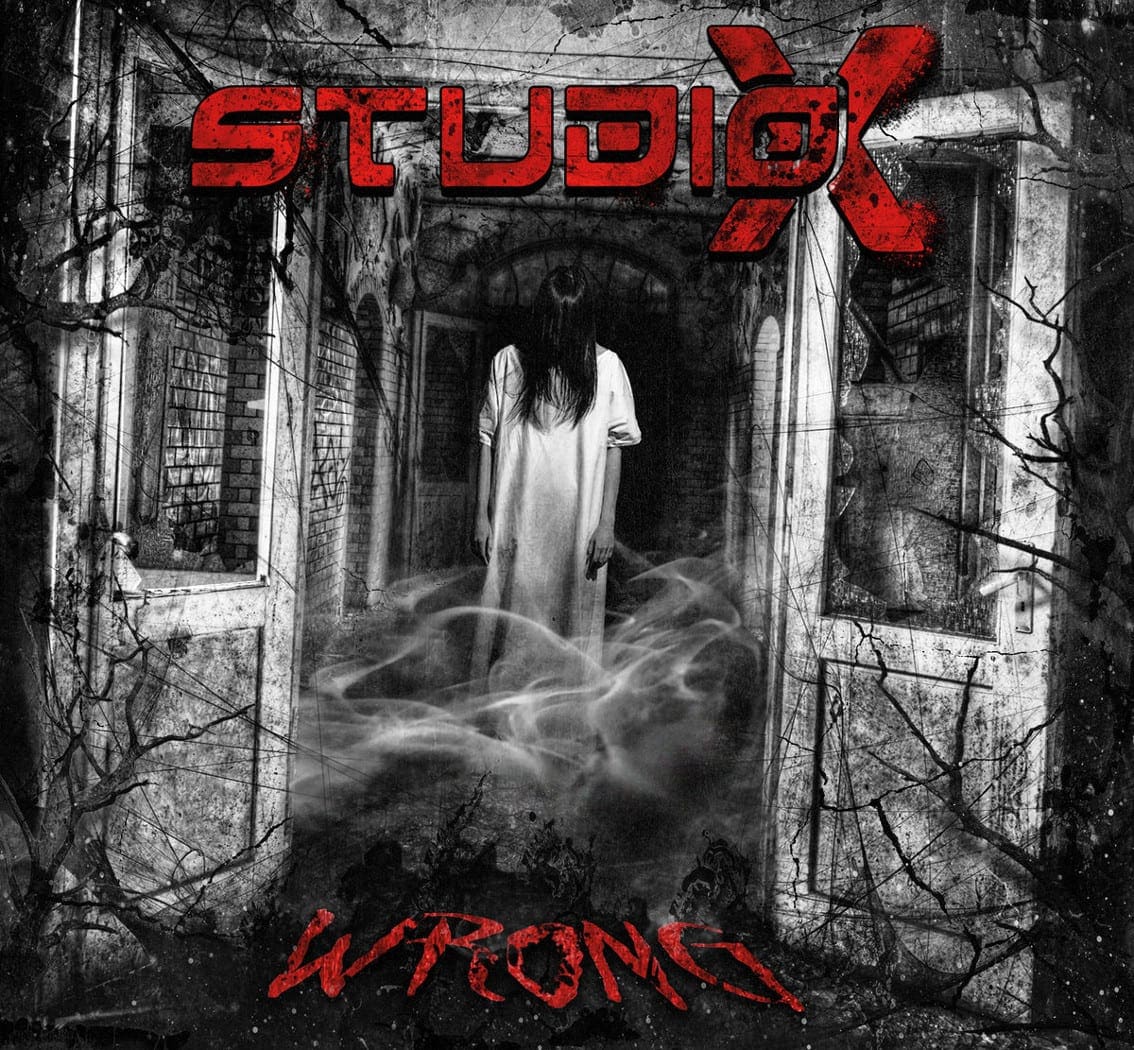 The Australian techno industrial producer Studio-X strikes back with a quite surprising new full length album. For this new release Lawrie Bayldon found a new partner in crime: Bridgette Collins. As a result you'll find some new styles into his characteristic industrial dance sound.
Unlike the other albums where Studio-X normally focuses on sampled vocals manipulations, the project has now added real vocals to most of the tracks instead of samples.
Pre-orders for the album are available on CD format and for the download version via Bandcamp.
You can already listen to 2 new tracks below: "Approach" and "Vampire". Check for yourself!