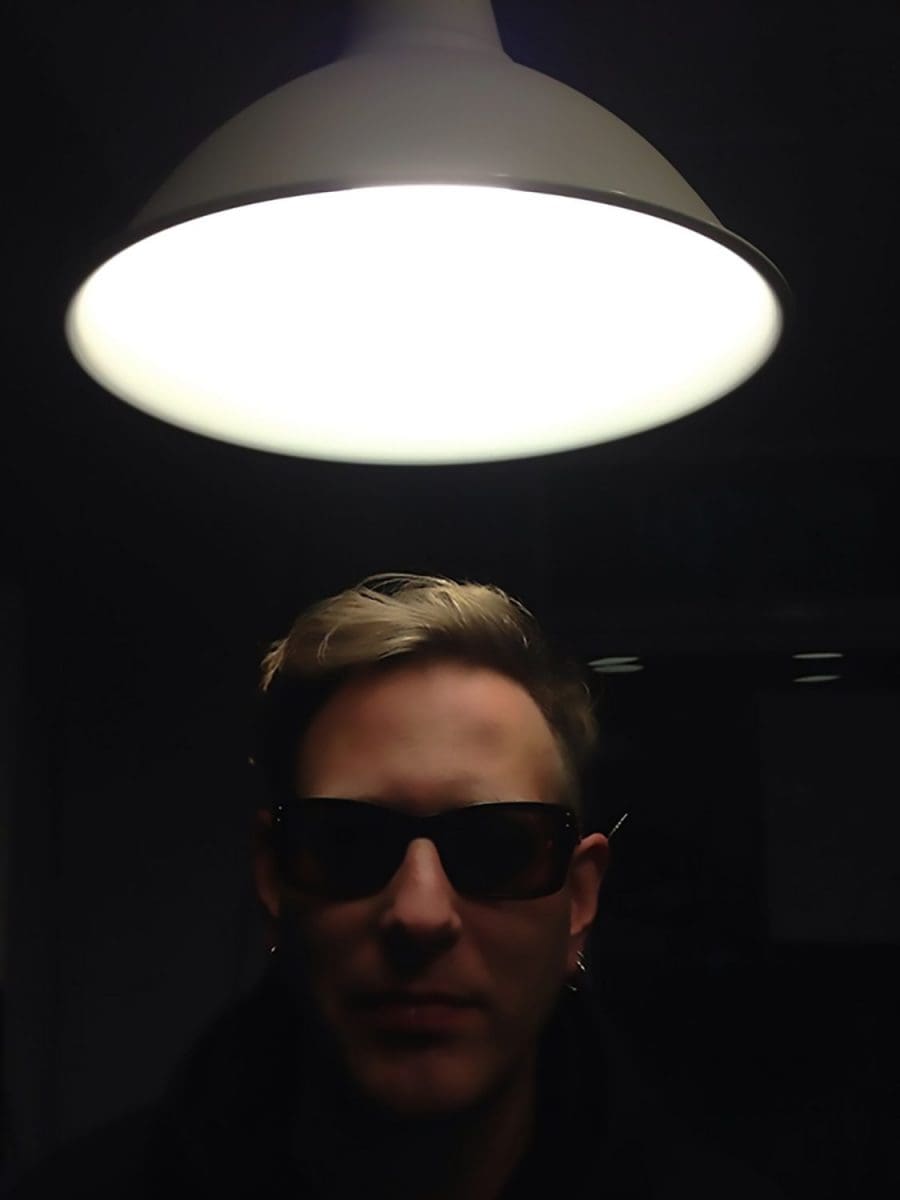 The 72nd track on our free download compilation "Face The Beat: Session 4" (featuring 92 tracks) is by the Shanghai based electronic project Soundspade which is actually USA born Benjamin Bacon which many of you will remember as co-founder of that great industrial act Dies Irae ! US which we regularly featured in our Side-Line news in the late nineties.
In the late 1990's Jonathan Ford (Dissociate) and Ben left Dies Irae ! US and formed the electro-industrial duo Animadversion. In the early 2000's Bacon went on to form the band Blindworks and DJ'd throughout the 1990's and 2000's at various venues in North America, Europe and Asia. He is the co-founder of Dogma Lab, a cross-disciplinary media and design consultancy based in Shanghai where he also designs and produces his own line of musical instruments and synthesizers under the brand Dogma E-sound. He was also a professor of Computational and Media Design at the Parsons School of Design and has held professorships at several top ranked international universities.
Bacon has remained active in the music scene and is the co-creator and resident DJ for Black Eyeliner and the founder and resident musician for Voltage Divider, a series of live music and media events in Shanghai and Beijing that explore different experimental and avant-garde musical styles and non-traditional production methods.
Soundspade itself is a mix between electronics and IDM as you can hear below!
You can find the project back on Facebook, make sure to check it out.
Listen to "A Pocket Full Of (KIC Shanghai Version)" below and download it right here.
Check our "Face The Beat: Session 4" page on Bandcamp to discover the other 91 bands. All donations will go to charity.