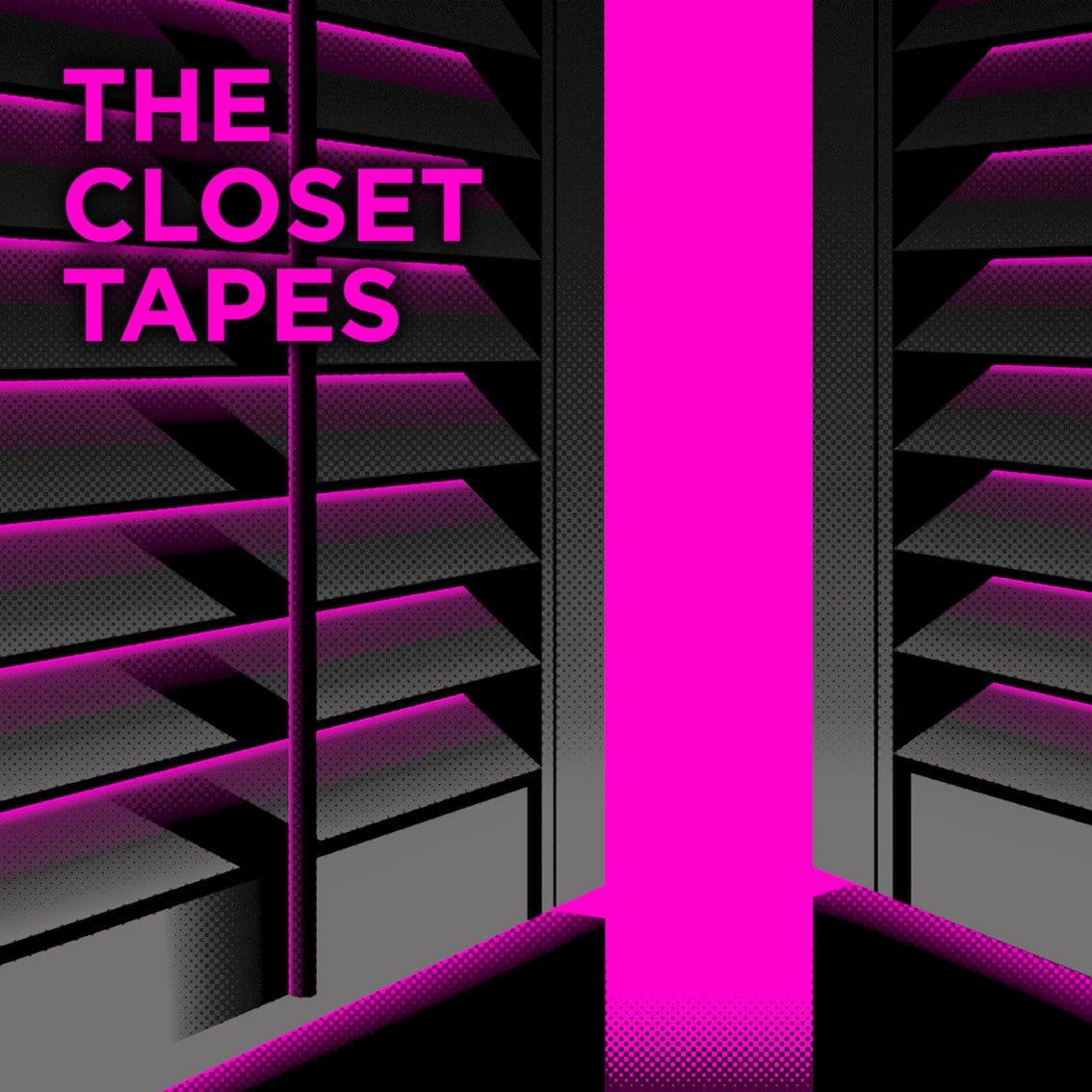 Out via the Rotterdam based label Electronic Emergencies is the Various Queer Artists compilation "The Closet Tapes". Out on 2xLP / digital / cassette, the compilation shows an unorthodox and fierce combination of queer legends, contemporary queer heroes and future queer stars.
"The Closet Tapes" is a compilation of queer electronic music compiled by Spacemaker and Leather E. Included is also Gaytron, the project by Plastic Noise Experience's Claus Kruse, who informed us about this release in the first place.
The Closet Tapes is released on pink double vinyl in an edition of 500 hand-numbered copies and in a special, very limited edition on pink cassette (50 copies) including alternative bonus versions of three of the tracks.
Here's the total tracklisting:
A1. Bézier (US, Honey Soundsystem) – Anathema
A2. Andy Butler (US, Hercules & Love Affair) – Vlaamsekat!
A3. Adriano Canzian (IT) – Kiss Me So More
B1. Hard Ton (IT) ft. Posminonova (CRO) – Dark Star Crashes
B2. Eddy De Clercq (NL) & Friends – Sea Sex & Sun (Laurent & Lewis Electro Club Remix)
C1. This Cold Night (US) – Gay Goth Dance Machine
C2. Jean Petitjean (NL) – Doom Alarm (Rude 66 Edit)
C3. Gaytron (DE, Plastic Noise Experience) – Männerliebe 2017
D1. Venderstrooik (NL) – Poisoned Apple
D2. Skeleton Head (US) – Beaten, Bloody, Bruised (Pink Mix)
D3. Jorge Socarras & Pierre Klein (US, Ceci N'est Pas) – Story Ends (Rude 66 Mix)