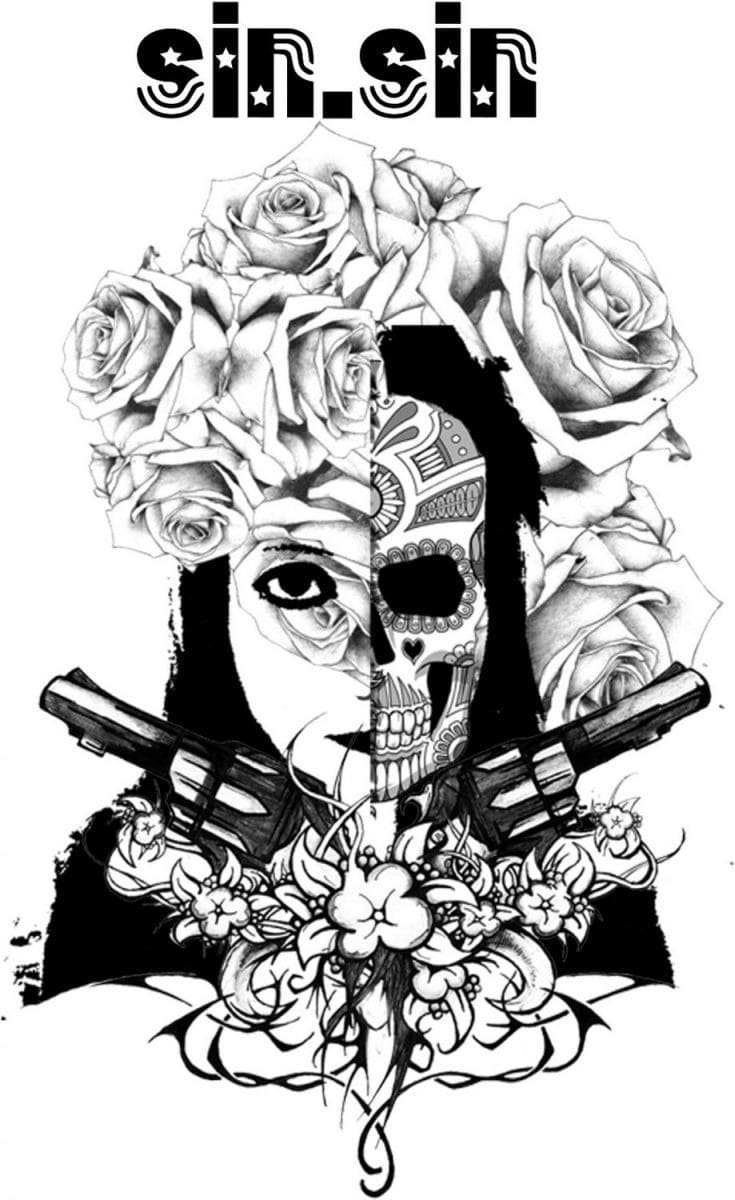 The 68th track on our free download compilation "Face The Beat: Session 4" (featuring 92 tracks) is by the Brussels based female fronted electropop act Sin Sin.
Sin.Sin is the project by the belgian singer-author-composer Kristell L, known as frontwoman of Lovelorn Dolls. But that's where the comparison with that band halts, as Sin.Sin offers fresh female fronted electro pop, carefully produced by Maxx from the electro-rock band Helalyn Flowers. A first single, "Fairytronics", was released in January last year and features the track we offer you here for free. A second single, "Blacklist", was issued in March this year and features a duet with n0emi aurora of Helalyn Flowers on the title track.
A project which you should keep a close eye on. For now make sure to follow the project on Facebook.
Listen to "These Pretty Things" below and download it right here.
Check our "Face The Beat: Session 4" page on Bandcamp to discover the other 91 bands. All donations will go to charity.