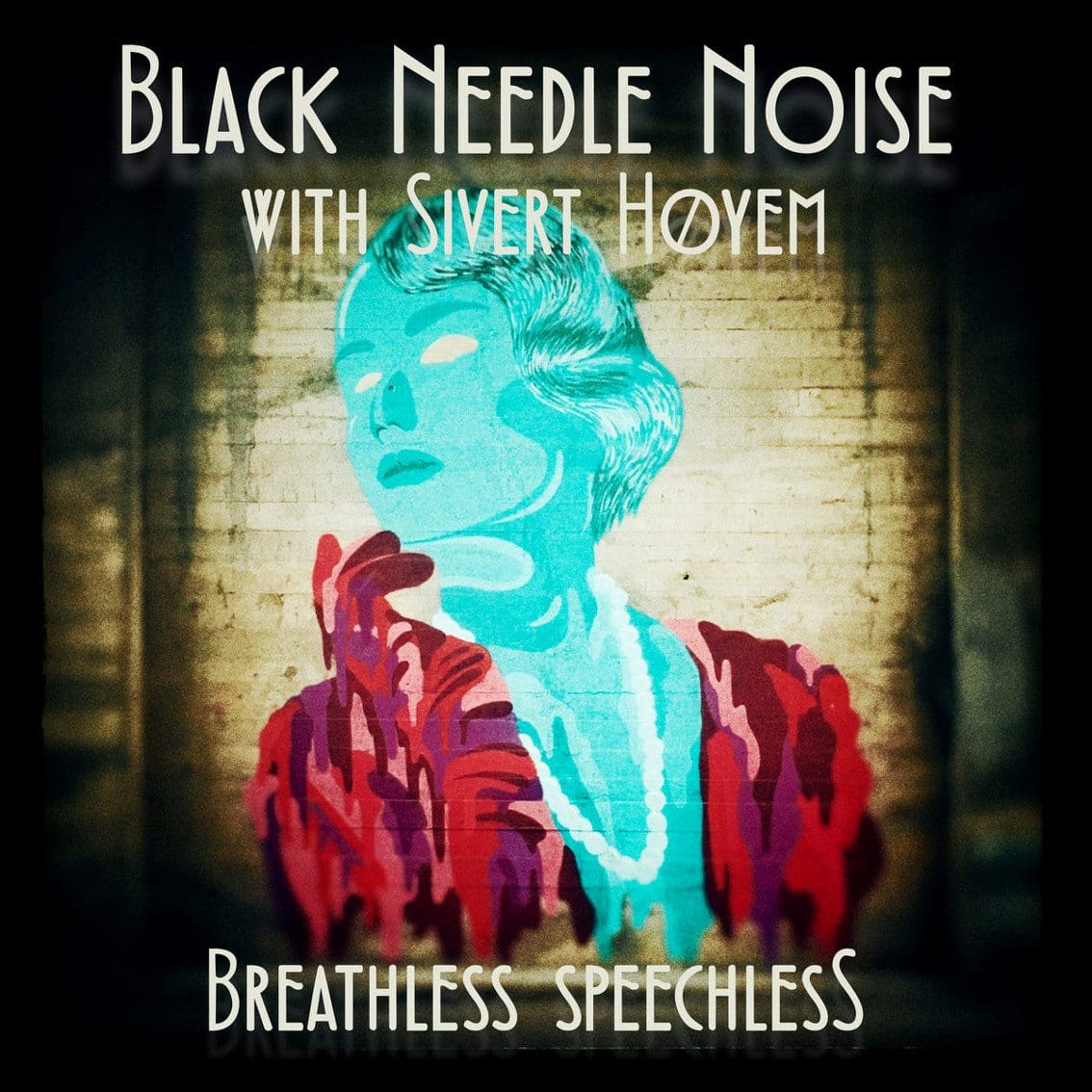 John Fryer is apparently really enjoying the one-track-at-the-time release schedule he has imposed on his shoegaze wave project Black Needle Noise (and it's an excellent way to keep the project in the attention). A few weeks ago we already mentioned he had released a track with Bill Leeb, and out now via Bandcamp is "Breathless Speechless" which features the vocal talents of Sivert Høyem. Høyem is a Norwegian singer, best known as the vocalist of the rock band Madrugada and as a member of The Volunteers.
Although Fryer is currently residing from Los Angeles, California, his Norwegian musical links are very intact. Here's how he got in touch with Høyem: "I met Sivert when he came to sing on a duet with Tim Scott Mcconnell (Ledfoot) for his "Damned if I do & Damned if I don't" album I was working on. But I knew and liked his voice from when he was in "Madrugada". So some time later when we used to bump into each other in the gym, I asked him if he would do me the honour and sing on one of my Black Needle Noise songs. He said yes!"
You can check out the rather awesome "Breathless Speechless" right below! The download is available as a name-your-price download.