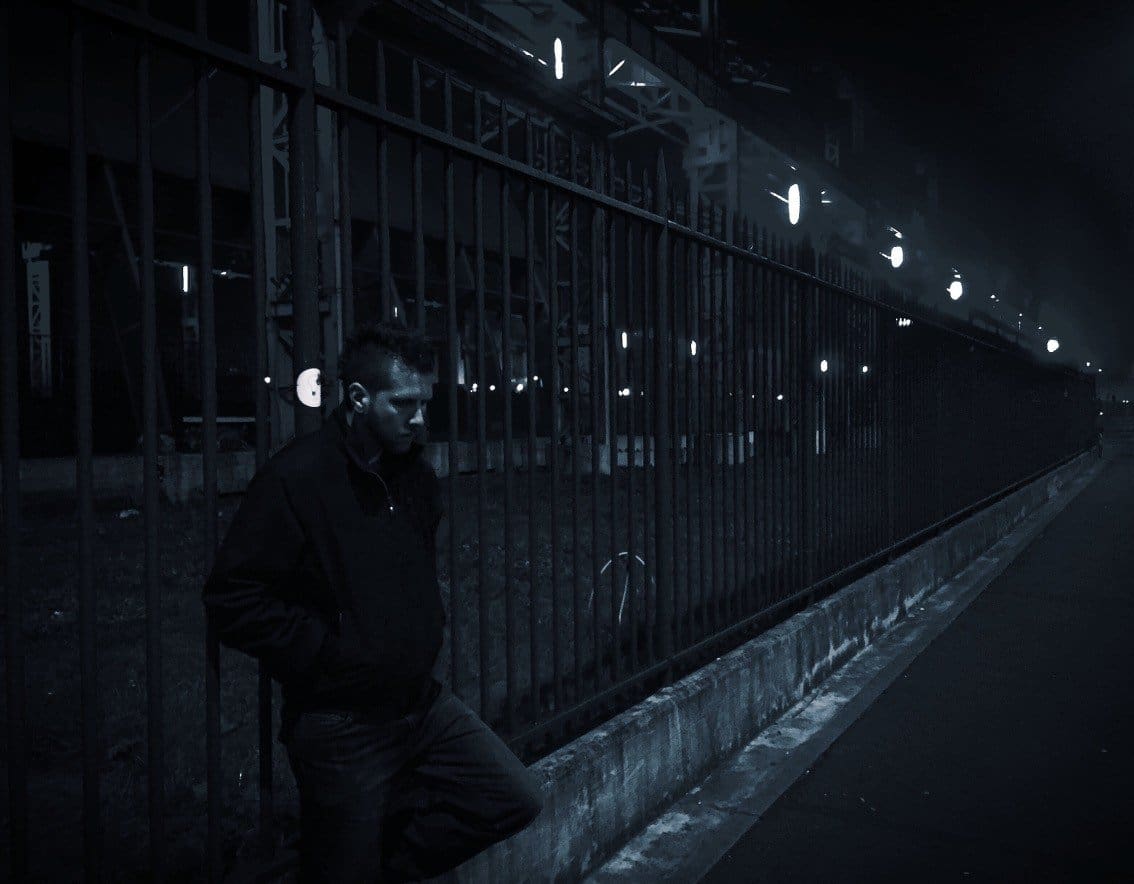 Track 52 on our free download compilation "Face The Beat: Session 3" is by Rlyeh1. As you all know Side-Line has a very openminded musical taste and with "Splitted", you will discover the dubstep taste we developed in the past few years. If you like Burial then this is a must listen to, at first we actually thought it was a Burial demo which we misplaced. But fortunately we quickly realised this was an excellent submission for our charity compilation.
You can listen to the track below:
Samuele Daccò is the man behind Rlyeh1 and was born and bred in Milan (Italy). He currently resides in Vienna (Austria). His favourite artists are – and this is no surprise – Burial, Amon Tobin, Aphex Twin etc. which combined with his taste for other forms of art, literature and cinema contribute to his uncommon style. The project has one album out: "The Grey Lights", which you can preview below (the track "Splitted" is not featured on this release, but it holds a multitude of other great tracks).
Highly recommended! You can find Rlyeh1 on Twitter, Facebook and Soundcloud.